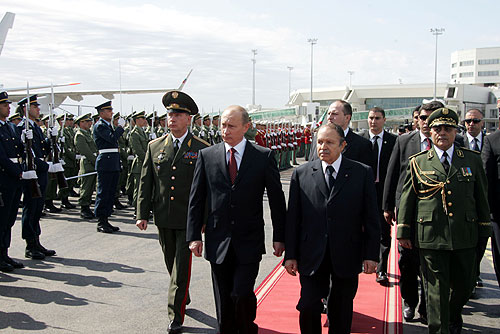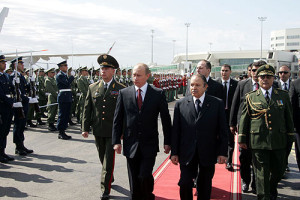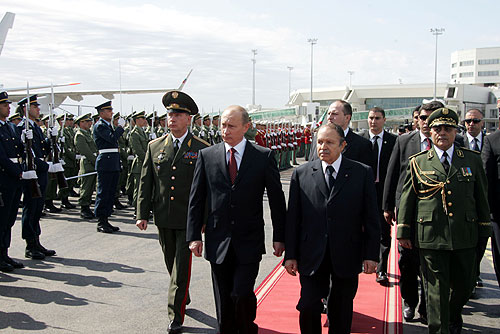 Algeria's former counter terrorism chief, AbdelKader Ait-Ouarabi who stood trial behind closed doors in a military court was handed on Thursday a five-year prison sentence.
In the country's first ever prosecution of a high-ranking secret service officer, AbdelKader Ait-Ouarabi –better known as General Hassan –was indicted for "destroying documents and disobeying military instructions."
For two decades, General Hassan embodied the Algerian army's relentless fight against armed Islamist groups.
He was forced to retire at the orders of a military judge at the end of 2013 and placed under house arrest. He was arrested in August this year.
In a statement published in Algerian newspapers on Thursday, General Hassan's lawyers said that he was "a collateral victim of the ferocious clan war being waged at the highest level of politics."
President Abdelaziz Bouteflika has lately launched a large-scale restructuring of the military and intelligence service, sacking several top generals. He also transferred some of the intelligence services' duties to the army in order to strip the agency of the mandate that allows it to interfere with politics in the country, leaving it with the core duties of collecting intelligence for the armed forces.
Bouteflika was re-elected for a fourth presidential term last year but has rarely been seen in the public since recuperating from a stroke in 2013.