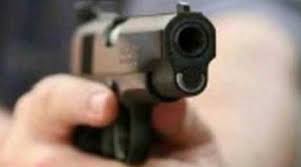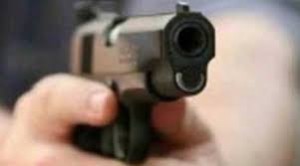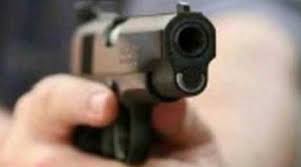 An Italian doctor working for a children's charity in Kenya was killed and three other Italians were injured in an armed robbery of their house, officials said on Monday.
Police said six gangsters, one armed with a pistol and others with pangas, stormed the villa in Watamu, Malindi Sub-County, on Saturday as Dr Rita Fossacaca and her colleagues were having dinner.
"I am appalled and horrified by the senseless criminal attack on an Italian NGO in Watamu," Kenya's Tourism Minister Najib Balala said in a statement.
"They were here in our country supporting disabled children and their families and I am devastated to hear that they have been targeted in this way."
According to the Police spokesman Charles Owino, the murder is an act that amounts to economic sabotage as tourism forms the backbone of Kenya's economy.
"I am happy to report that our investigators have made a breakthrough in establishing the identity of the Mastermind of this heinous act. We have his name and other details identifying him with us. We shall have him in our custody soonest, as he does not have a place and opportunity to hide," he said.
Fossaceca, a radiologist from Novara in northern Italy, had been in Kenya for only a few weeks on her latest trip to the country.