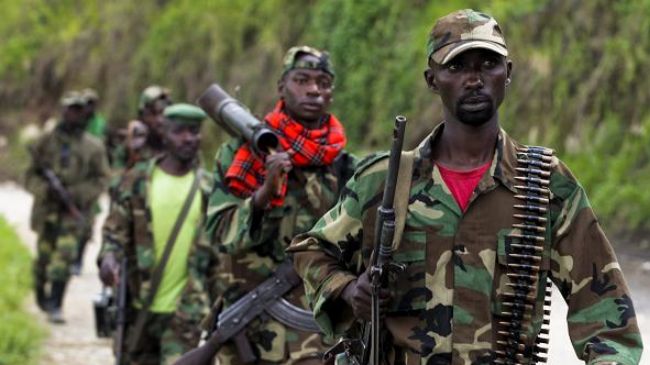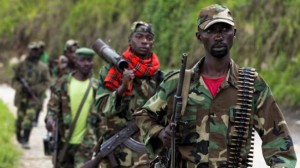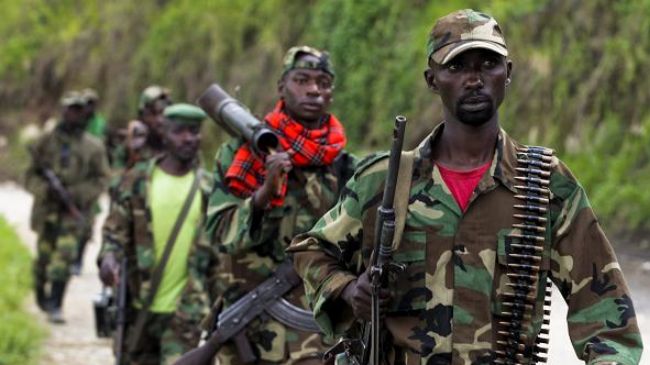 Clashes between rebels, army and U.N. troops in a town in eastern Congo killed at least 30 people, including civilians, rebels and a United Nations peacekeeper, local sources said on Monday.
Eastern Congo is home to a myriad of armed groups, many vying for control of the region's vast mineral resources.
Sunday's clashes broke out in the town of Eringeti, 55 km north of the regional hub of Beni, when ADF rebels attacked a military headquarters, an NGO that documents violence in North Kivu province said.
According to the Study Centre for the Promotion of Peace, Democracy and Human Rights (CEPADHO), an NGO based in Kivu, "Congolese forces killed at least 14 rebels while rebels killed at least seven civilians with machetes. Also Eight Congolese soldiers and one U.N. peacekeeper from the Force Intervention Brigade were killed."
The U.N. peacekeeping mission in Congo includes a force intervention brigade with a unique mandate to take offensive military action against rebel groups that have plagued the vast region since the Rwanda genocide two decades ago.
Last week France announced the deployment of 300 Special Forces troops to the DRC to provide training.
The country's east has been wracked by violence for the past two decades, much of it fuelled by Rwandan rebels as well as fighters opposed to Uganda's president Yoweri Museveni.