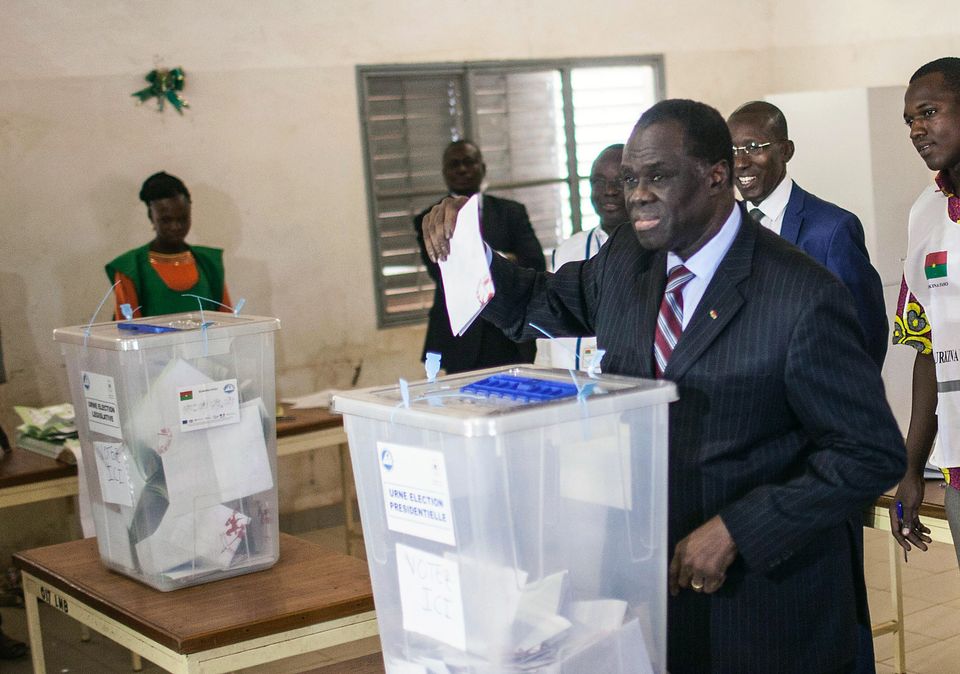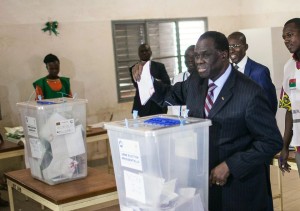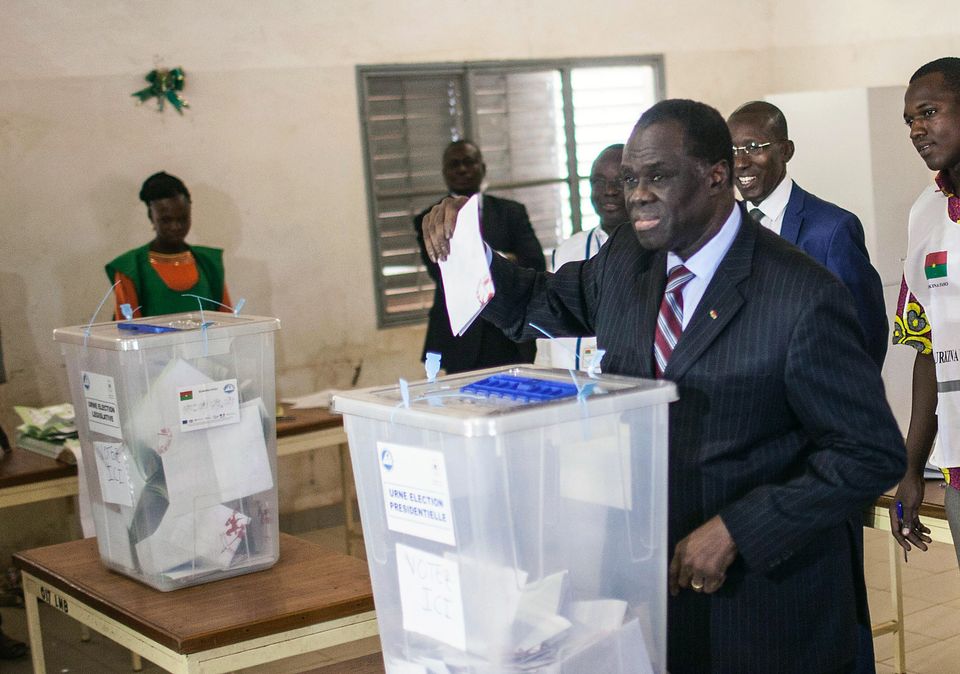 Voters in Burkina Faso have voted Sunday for a new president and parliament in what is being called the country's most open election in its history.
It is the first election since last year's popular uprising which toppled long serving President Blaise Compaore.
The vote was initially scheduled for October but was delayed after members of the presidential guard attempted a failed coup in September.
After the polls closed on Sunday, the president of the independent national electoral commission (CENI) Barthelemy Kere said the vote had been "generally satisfactory."
Some 5.5 million people were registered to vote at more than 17,800 polling stations.
"It is a victory for the youth that has expressed its will for change and for real democracy," said transitional president Michel Kafando after casting his vote.
Kafando said it was a victory for the about 17 million citizens of Burkina Faso who have waited decades for a democratic election and called on citizens to avoid violence after results are announced.
More than 17,000 local and foreign observers monitored the poll, and 25,000 soldiers and police were deployed.
Presidential candidates need more than 50% of the vote to avoid a runoff.
Under Burkina Faso's new electoral code, those who supported Compaore's bid to change the constitution were barred from running for the position of president. Yet, the ex-president's party could have a strong showing in the Parliament.