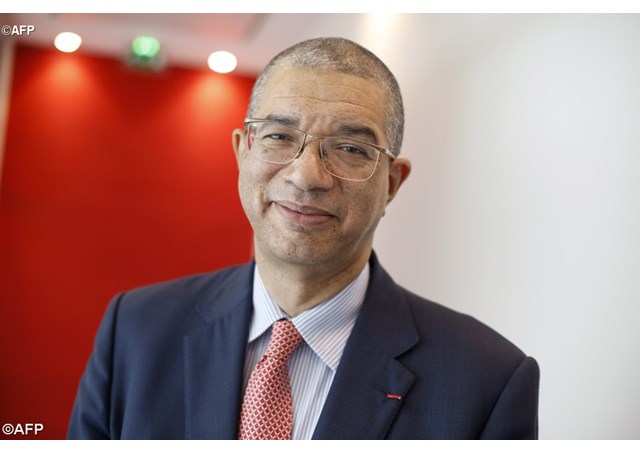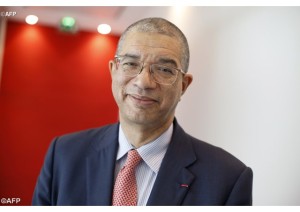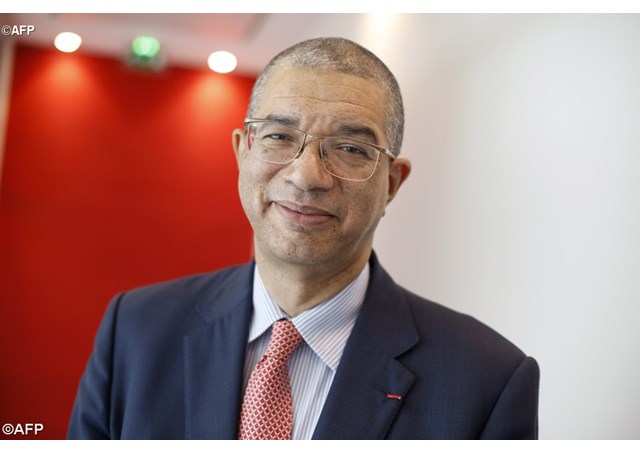 After fuelling speculation about his possible succession to incumbent Yayi Boni, Benin's Prime Minister Lionel Zinsou confirmed this week that he would run the 2016 presidential election for the ruling party, FCBE.
Zinsou, who also holds French citizenship, was appointed as Prime Minister in June, barely 11 months before the end of Yayi's second and final term in office. Since his appointment, speculation had been rife that he was the likely successor to Yayi Boni.
On the sidelines of an investment summit in London on Tuesday, Zinsou told reporters that he would run the election and focus his presidency on supporting the poorest and most vulnerable, bringing more workers into the formal sector and establishing banking systems for agriculture in the tiny cotton producer.
"We do not finance agriculture in Africa – the families have to self-finance, and as a consequence we miss part of our potential," he said, adding many farmers were caught in a poverty trap having only access to high-interest loans.
Benin, a former French colony with 10.6 million people, is classed as a low-income country by the World Bank, with poor social and economic indicators in areas such as health and education.
Boni Yayi, in power since 2006, has sought to stamp out corruption and boost growth, particularly from foreign investment, to transform Benin's economy, largely based on agriculture.
Presidential Candidates have until January 12 next year to submit their candidacies, while the electoral campaign in the tiny West African nation will be launched on February 11 and the first-round of voting will get under way on February 28.