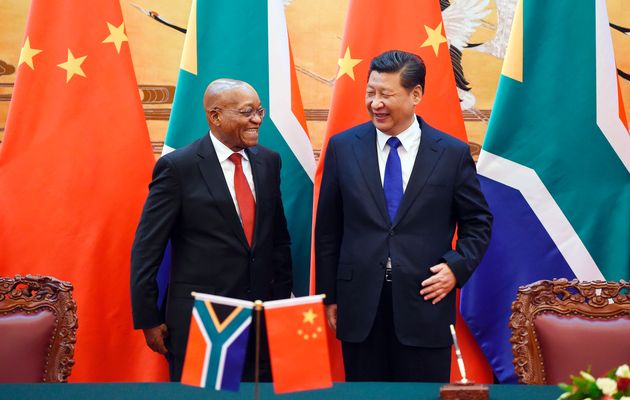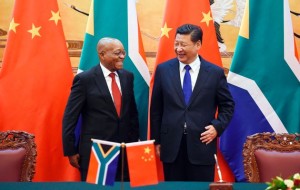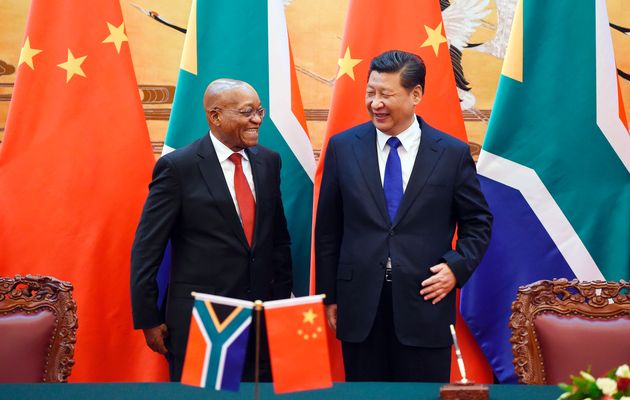 China has signed 26 agreements worth R94 billion ($6.5 billion) with South Africa to support the country's flagging economy, as President Xi Jinping met with counterpart Jacob Zuma on Wednesday.
The deals include a $2.5-billion credit line provided by China Export & Credit Insurance to Transnet for electrical and mechanical equipment, and a $500-million China Development Bank loan-finance accord to help Eskom complete its power plant construction plan.
The agreements also include a waiver of visa requirements for diplomatic and official passport holders, the establishment of a China Cultural Centre in South Africa and cooperation between South African and Chinese revenue and customs departments.
Xi is on a five-day visit and will participate Friday and Saturday in the Forum on China-Africa Cooperation with leaders from across the continent.