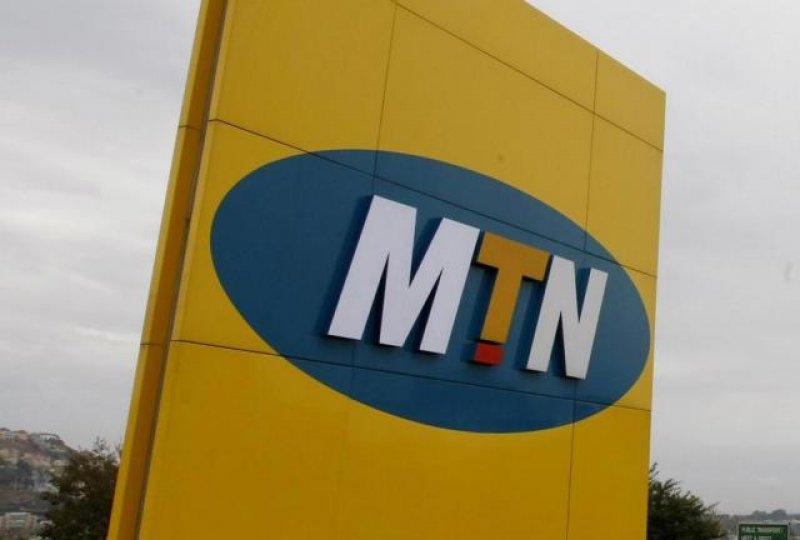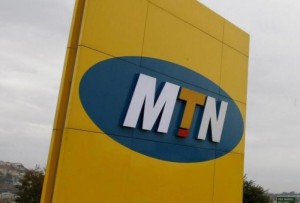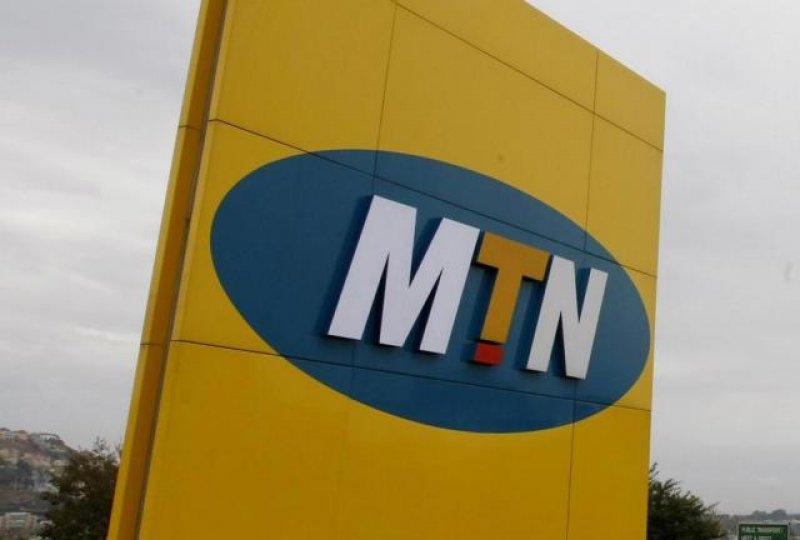 The Nigerian government has agreed to reduce the hefty fine imposed on MTN following lengthy negotiations between the two parties. MTN Group Ltd. had its record fine in Nigeria reduced to $3.9 billion from the record $5.1 billion fine the Nigerian regulator had originally demanded.
"After further engagements with the Nigerian authorities, the NCC has reduced the imposed fine," MTN said in a statement.
On October 26, MTN, Africa's largest phone company, was sanctioned by the Nigerian government for failing to disconnect 5.1 million unregistered subscribers.
MTN's mega fine in Nigeria has become a headache for the company which has since seen its previous group CEO Sifiso Dabengwa quit and its share price decimated by up to a fifth on the Johannesburg Stock Exchange (JSE).
Nigeria is MTN's biggest market and the fine has left the company's entire business reeling. Since the penalty was made public, Africa's largest mobile carrier has lost over $5 billion in market value.
The situation continues to claim victims. Among the changes announced is the resignation of MTN Nigeria CEO Michael Ikpoki who is being replaced by his chief financial officer Ferdi Moolman.
Also resigning is the head of regulatory and corporate affairs Akinwale Goodluck. His job will be taken by the company's head of human resources Amina Oyagbola, who will also retain that position.
MTN said the NCC has given it until the end of the year to pay the fine.