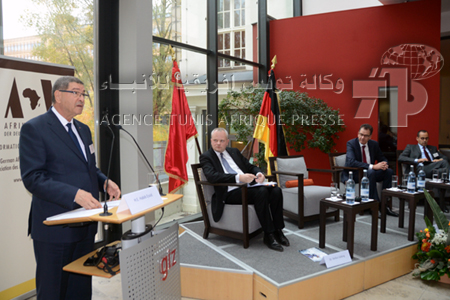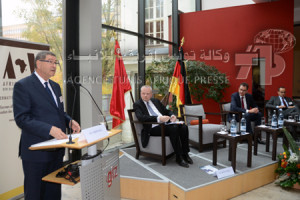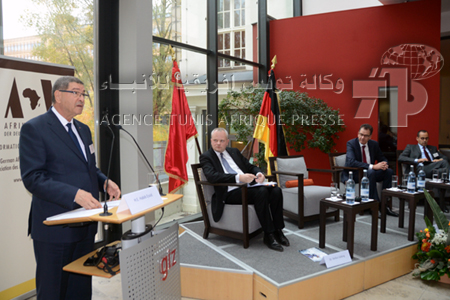 The second edition of the Tunisian-German economic forum currently being held in the North African country to promote a successful economic co-operation is being attended by 200 businessmen from both countries as the two governments continue to strengthen their political, economic and trade ties. The forum is expected to portray interesting prospective investment projects in Tunisia and encourage promoters to venture into them as the country strives to revive economic growth while German companies continue to produce positive results as they develop and expand. Around 40 German businessmen are at the forum.
Christian Wulff, former German President and President of the Euro-Mediterranean Arab Association for Cooperation and Development (EMA) told delegates at the opening ceremony that Tunisia is not only a touristic country but an economic destination as well as a bridge for cooperation with the African continent as long as Germany is concerned. He hoped to see an innovative Tunisia with modern basic infrastructure, a good educational system and to become "Africa's Switzerland."
Tunisia's Minister of Development, Investment and International Cooperation Yassine Brahim said the country's 2016-2020 development plan will implement "a series of bold reforms, a gradual recovery of the economy for a sustained growth and a noticeable reduction of unemployment." It is also expected to increase the average economic growth of 1.5% for the past four years to 5% by 2020.