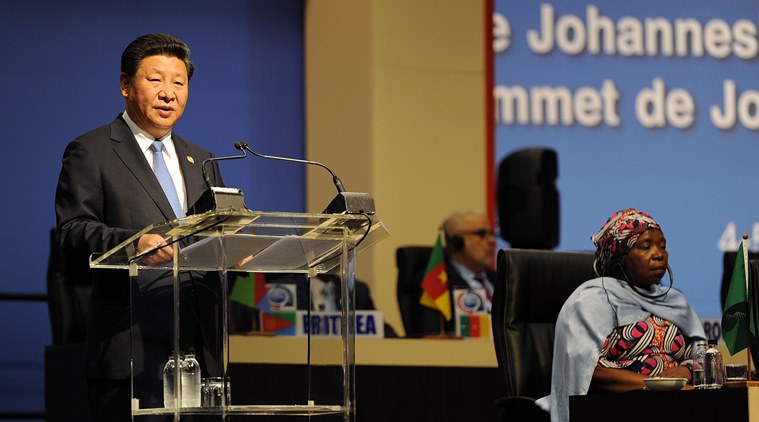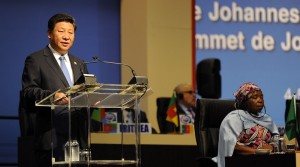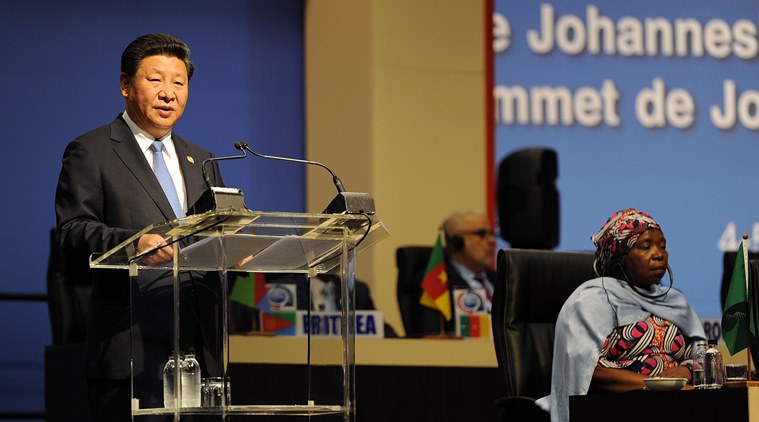 Chinese President Xi Jinping, addressing African leaders in Johannesburg on Friday unveils a $60 billion fund to promote cooperation and support development efforts in Africa.
The support package includes $5 billion of interest-free loans and $35 billion in preferential financing, export credit lines and concessional loans, Xi said.
"China strongly believes Africa belongs to the African people and African problems should be handled by the African people," he said.
The announcement comes at a time when China, which is Africa's largest trading partner, is seeking to veer away from its much lampooned "check book" approach to doing business in the region.
"China will implement ten cooperation plans with Africa in the next three years," Xi said. "These plans aim at addressing three issues holding back Africa's development, namely inadequate infrastructure, lack of professional and skilled personnel and funding shortage."
China's trade with Africa is largely import-driven, with the world's second-largest economy buying oil mostly from Nigeria, Angola, Equatorial Guinea, Ghana, Cameroon, the Republic of Congo, Gabon, Uganda, South Sudan and Sudan, and feeding the demand for cheap Chinese products in these countries.
Despite a recent drop in Chinese investment in Africa — which fell 40 percent in the first half of 2015 as Chinese demand cooled — it still remains Africa's largest trading partner. Trade volume between them amounted to $220 billion in 2015, up from just $10 billion in 2000, according to China's state news agency Xinhua.
Xi said his country will negotiate free-trade agreements with Africa to promote imports from the continent and support the agriculture industry to help create more local jobs.