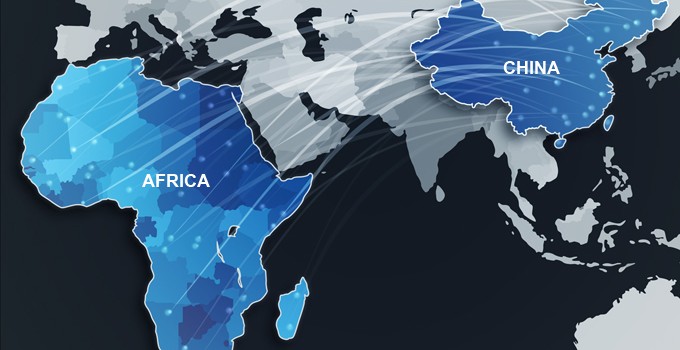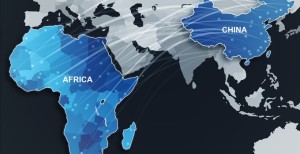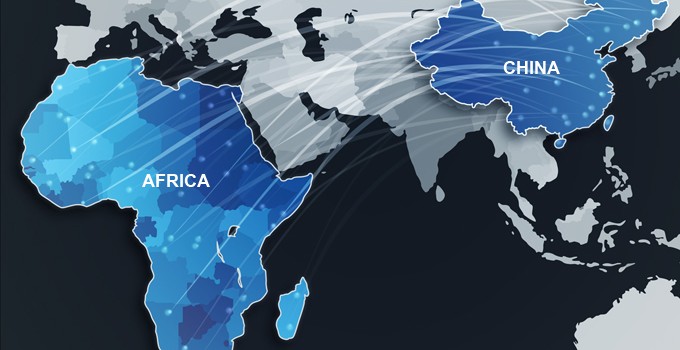 King Mohammed VI has affirmed that the development of the Chinese-African relations is a "strategic choice" to which Morocco is deeply committed.
In his speech addressed to the 2nd Forum on China-Africa Cooperation (FOCAC) convened December 4-5 in Johannesburg, the Moroccan Sovereign said "our determination to carry out concerted action and engage in pragmatic cooperation is based on the principles of mutual benefits and shared development".
He also hailed the move that enabled FOCAC to meet for the first time on African soil and praised China's commitment to Pan-Africanism and its contributions to the development of the African continent.
On this occasion, the Moroccan Sovereign paid tribute to the memory of Mr. Nelson Mandela, the icon of freedom and dignity, who had close ties with Morocco, where he spent two years, from 1960 to 1962 and visited the North African Kingdom in 1994.
The Chinese-African partnership "derives its effectiveness from its format, its participatory approach and the constant quest for efficiency", added King Mohammed VI, describing the Forum on China-Africa Cooperation as "a platform for political dialogue within the framework of South-South cooperation and a mechanism for bilateral cooperation between China and Africa, based on equal treatment and mutual benefits".
Through the Forum, "we have taken important steps together to enhance our cooperation and have achieved tangible results and attained many of our goals", noted the Moroccan Monarch, saying "we can, indeed, be proud of the accomplishments made."
This second Summit "holds so much promise. I am convinced this meeting will give us a chance to consolidate a unique, multi-dimensional partnership model that brings together African genius and Chinese resourcefulness, helping us make the most of our countries' assets and potential", stressed the Moroccan Sovereign in his speech, commending President Xi Jinping on the "Silk Road Economic Belt and the 21st Century Maritime Silk Road initiatives" he has launched.
"This historic initiative reflects a truly strategic vision in the area of bilateral and multilateral relations. It seeks to establish closer connections between Asian, European and African countries", said King Mohammed VI, affirming that Morocco could play in this regard "a constructive role in extending the Maritime Silk Road, not only to 'Atlantic Europe', but also and especially to West Africa nations, with whom my country has multi-dimensional ties".
He also expressed Morocco's commitment "to develop concrete, structural cooperation projects with African sister nations within the framework of a proximity policy that makes man its foremost priority".
This commitment is evidenced by "the growing number of human development partnerships between our countries, especially in the areas of health, low-cost housing, food security and access to drinking water and electricity" as well as in productive sectors which generate growth and create jobs, such as agriculture, industry and infrastructure, not to mention the service sector, including banking, insurance and telecommunications, added the Monarch.
Beyond these bilateral partnerships, "Morocco will continue to share its experience and well-established know-how in order to develop rich, diverse triangular cooperation with China, based on a genuine "win-win" partnership", said King Mohammed VI.
However, "our projects and our shared ambitions for the achievement of economic and human development in Africa hinge on security, stability and respect for the sovereignty and territorial integrity of African countries", stressed the Moroccan Sovereign.
"Global terrorism poses a threat to our security and puts our societies at risk. This growing danger requires collective mobilization, mutual cooperation and close consultation", he added.
As "a firm believer in the China-Africa partnership", Morocco is "ready to do whatever it takes to strengthen this process and rise successfully to the challenge of building a stable, prosperous Africa together", underlined the Moroccan Sovereign, calling on the forum's participants to look forward to the common future with optimism because "Africa has faith in its capabilities, its resources and its skills".