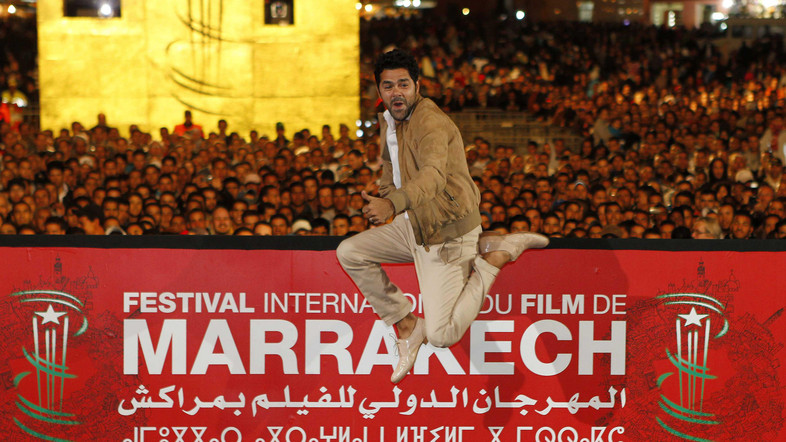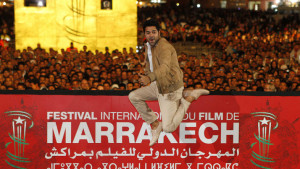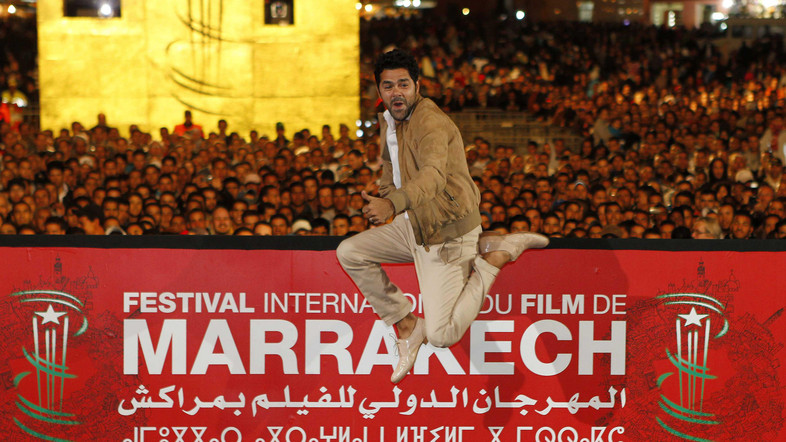 Marrakech International Film Festival, which marks this year its 15th birthday, has become one of the most acclaimed film events in Africa and the Arab world.
The festival, which pays tribute this year to the Canadian cinema, offers movie-goers the opportunity to see in open-air screenings in the Djemaa el-Fna and in various movie theatres around the city a large collection of the world best creations in cinematography.
During the eight days of the event, which opened doors on December 4th, nearly a hundred films from 33 countries will be screened. Fifteen feature films celebrating youth and diversity are vying this year for the Golden Star. American actor & comedian Bill Murray and Bollywood actress Madhuri Dixit were among those honored at this event.
Since its launch in 2001, the Marrakech film festival was attended by several famous Hollywood film-makers and stars such as Martin Scorsese, the director, and actors John Malkovich and Leonardo DiCaprio. Francis Ford Coppola, the director, who has attended twice, presides over the jury this year. He has previously described the festival as a "sumptuous celebration of film".
Besides the usual red carpet parade of Moroccan and international celebrities and film screenings, the festival program includes master classes, the Cinécoles short film competition, which encourages fledgling Moroccan film-makers.
The Festival puts Marrakesh and Morocco in the international spotlight thanks to the international media coverage. The event has become a melting pot of cultures and bridge between the west and the east.
Many Moroccans also hope that it will stimulate a film industry in the North African kingdom.