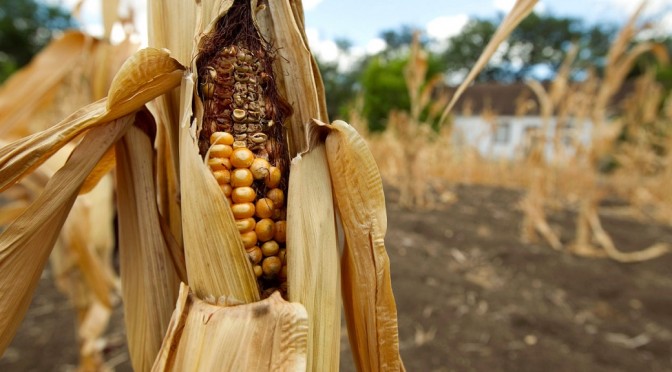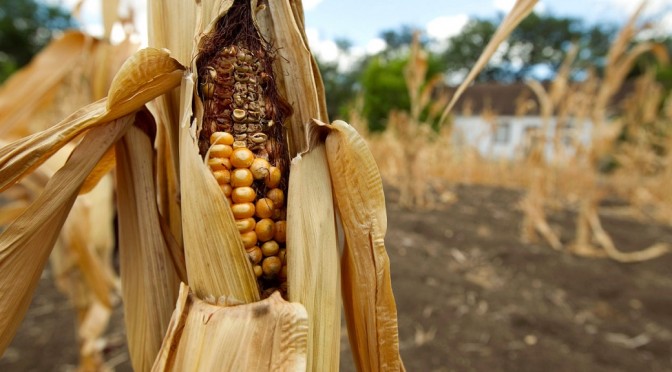 More than 10 million Ethiopians will need food aid in 2016, due to the worst drought in decades, officials and aid groups in the Horn of African state said on Monday.
The number of hungry Ethiopians needing food aid has risen sharply due to poor rains and the El Nino weather phenomenon.
About 8.2 million people are expected to have received aid this year, according to the government and the United Nations.
Still, nearly 20 million Ethiopians live below the $1.25 poverty line set by the World Bank, with the poorest some of the most vulnerable to weather challenges.
Ethiopia's government has mobilised $33 million (30 million euros) in emergency aid, but the UN says it needs $237 million.
John Graham with the international charity Save the Children said some said 10.1 million people, including nearly six million children, will need food aid by January, calling for emergency funds to help boost food security in the impoverished African state.
"The worst drought in Ethiopia for 50 years is happening right now, with the overall emergency response estimated to cost $1.4 billion," said Graham, adding, "We simply cannot sit back and wait until the situation has reached crisis point this time."
According to 'Save the Children,' some 400,000 children are at risk of developing acute malnutrition
Earlier this week, the World Health Organization (WHO) deployed an emergency response team to help Ethiopia earlier as it has anticipated a surge in health risks because of food shortages there.