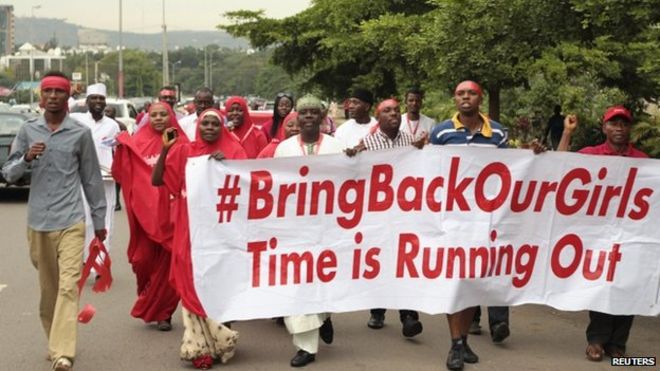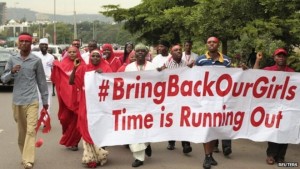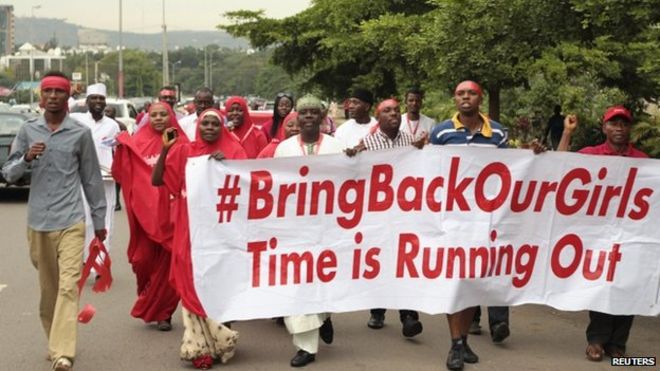 Cameroonian government on Tuesday said none of the recently rescued 900 hostages held captive by Boko Haram are the abducted Chibok girls.
On December 2nd, a "special clean-up operation" by Cameroon's security forces rescued 900 hostages in some villages in Cameroon. The security forces reportedly killed over 100 militants of Boko Haram and arrested 100 more.
The military operations appear to have taken place in the Sambisa Forest, located in northern Cameroon and north-eastern Nigeria. Soldiers who raided the Boko Haram groups seized weapons, munitions, and black-and-white flags of the Islamic State group.
However the Cameroonian Minister of Information, IssaBakari told Reuters that none of the released hostages were the missing Chibok girls.
"The people that were freed are just villagers, the schoolgirls who are missing are not amongst the group," he said.
Over 200 schoolgirls from Chibok community in Borno state were abducted by Boko Haram members in April 2014.
Efforts to track them down have proved fruitless, in part because they have probably been split up into small groups and settled with families in villages across a wider area of terrain, according to analysts.
Since the Boko Haram uprising began in 2009, an estimated 20,000 people have been killed, and 2.3 million people have been displaced from their homes.