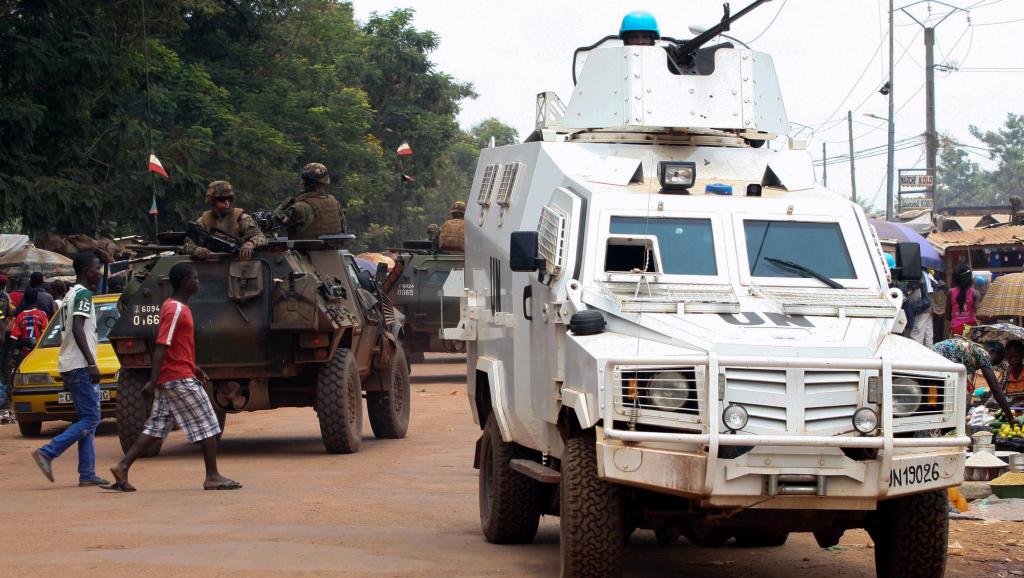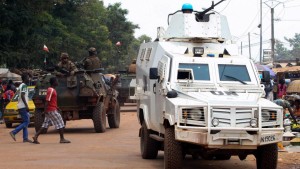 Gunfire erupted on Tuesday in the Central African Republic's capital Bangui, after the exiled former president Francois Bozize, who is wanted for helping foment deadly unrest, was barred from running for election late this month.
Ex-president Francois Bozize supporters erected barricades in at least eight districts in the city following the Constitutional Court's rejection of Bozize bid to run for president for the December 27 elections.
The polls were set for Oct. 18 but postponed until Dec. 27 after violence in the capital Bangui has killed about 100 people since September even after the Pope's visit last month.
Bozize was among 14 presidential hopefuls whose candidacies were turned down by the court which validated those of thirty others.
According to the Constitutional Court, whose decisions are based on the electoral code, the 14 rejected candidates have either not paid the $5 million deposit required or submitted contentious administrative documents.
Longtime Christian leader Bozize, whose ouster by rebels from the mainly Muslim Seleka force triggered the country's worst post-independence crisis, lives in exile in an unknown location in Africa and faces an arrest warrant at home. He also faces U.N. travel and banking sanctions.
The candidacies of Martin Nziguélé, former Presidents' sons, Désiré Nzanga Kolingba, and Sylvain Patassé, former Prime Ministers, Anicet Georges Dologuélé, Faustin Archange Touadéra and former ministers, Karim Meckassoua and Guy Moskit among others have been validated.
Two million people are expected to take part in the Dec. 27 general elections.