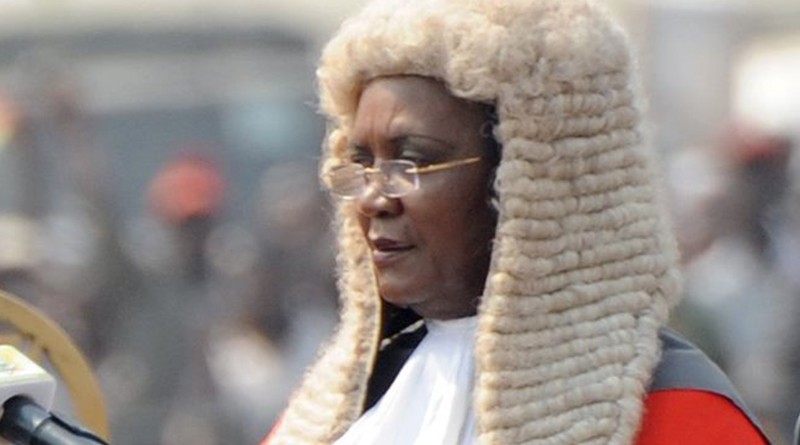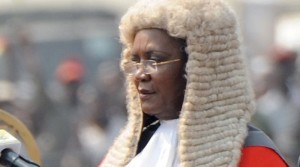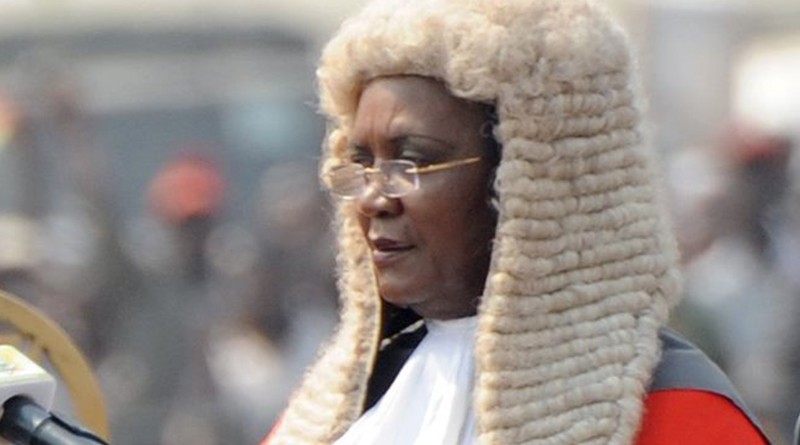 Ghana's Judicial Council has unanimously removed from office 20 out of the 21 judges and magistrates cited in an investigation report to the Chief Justice of the West-African nation.
The Circuit Court Judges and Magistrates were investigated for misconduct after a respected investigative journalist Anas Aremeyaw Anas filed a petition for their removal.
Following a two-year investigation, Anas and Tigereyepi investigation firm petitioned the Chief Justice for the removal of the judges on grounds of misbehaviour, pursuant to Article 151 of the 1992 Constitution of Ghana.
The documentary presented by the journalist detailed, with evidence, the actions of some judges who were caught demanding for gratification to influence the cause of justice to favour accused persons.
Presenting the report of the Judicial Council's investigations into the scandal that has shaken the foundation of Ghana's judiciary, the Chief Justice Mrs. Georgina Wood noted, however, that the judges who showed remorse following the expose' will be given severance packages while those who denied their involvement in spite of the evidence against them, will be ignored.
Mrs. Wood said her office who partner with the judicial council to take "prompt and resolute" action aimed at redeeming the image of the judiciary and restoring the public's confidence in the judicial system.
"We are fully committed to redeeming the image of the Judiciary and the Judicial Service," she said.