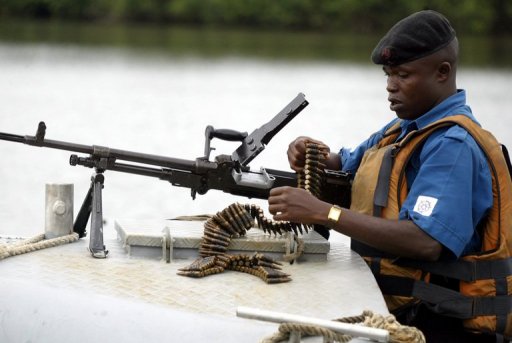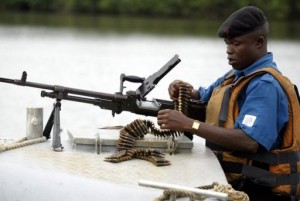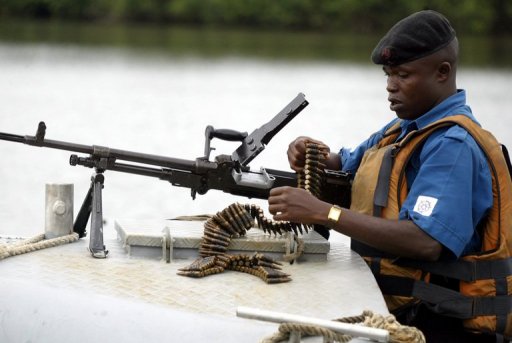 Five Polish sailors who were kidnapped by pirates from a cargo ship off Nigeria's coast in late November have been freed and are returning home soon, Poland's prime minister said on Tuesday.
"It all ended well. I'm very happy the Polish sailors are coming home to their families safe and sound, and that they'll be able to spend the holidays with their families," Polish Prime Minister Beata Szydło told a press conference.
However, Polish officials gave no details of how the men were freed, or whether any ransom was demanded or paid.
According to Polish Foreign Minister Witold Waszczykowski, the cargo ship company "led tedious and difficult negotiations with the kidnappers."
A further 11 seamen who had barricaded themselves inside the ship and avoided abduction arrived earlier in Poland.
As a reminder, pirates attacked the Cyprus-registered Szafir cargo vessel at the end of November and kidnapped its captain and four crew members.
The 113-metre-long vessel belonging to the Euroafrica Polish ship-owner was carrying metal and other items en route to Nigeria's Port Harcourt oil hub from Belgium when the kidnapping occurred.
There is widespread concern about the rise in piracy off West Africa.
Scores of kidnappings for ransom have occurred in the oil-rich Niger Delta, and most of the hostages have been freed after payment of a ransom.