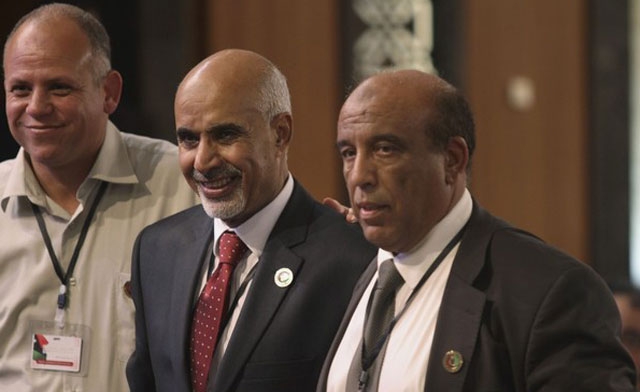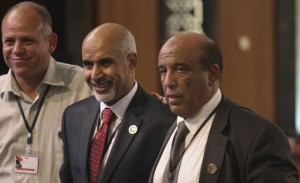 Three members of the newly elected national assembly members in the country's first democratic elections have been suspended from their official duties announced the spokesman for the assembly's High Organization for Transparency and Nationalism, Omar al-Hassabi.
Their suspension was due to the roles they are supposed to have played in the past regime and the spokesman was quoted saying "we discovered the three representatives were either members of the Gaddafi Revolutionary Guards or involved in criminal anti-revolutionary activities." Therefore, it was deemed necessary to put a hold to their activities and "for this reason, we advised the National Congress which suspended their membership on Wednesday morning."
The three suspended members of the national assembly are from different areas. They are Anfish Abdel Moneim representing Tarhouna, Salma Akheil of Zlitan and Ibrahim Adah of Obari. Although the trio have not made any official comments about the sanctions inflicted on them, efforts to reach them for their reactions also proved futile. According to the spokesman for the assembly's High Organization for Transparency and Nationalism, the decision to suspend the three members came after an investigation done about them linked to the Revolutionary Guards or anti-revolutionary activities which ended Ghadafi's rule in the country.
They have up to of 10 days to appeal the suspension decision in court, the spokesman said. The High Organization for Transparency and Nationalism is tasked with investigating the backgrounds of citizens wishing to run for office.
Libyan authorities are trying to build the country from the ruins of the revolution but security and political issues have been its major battle after the handover of power from the Transitional National Council to the National assembly.