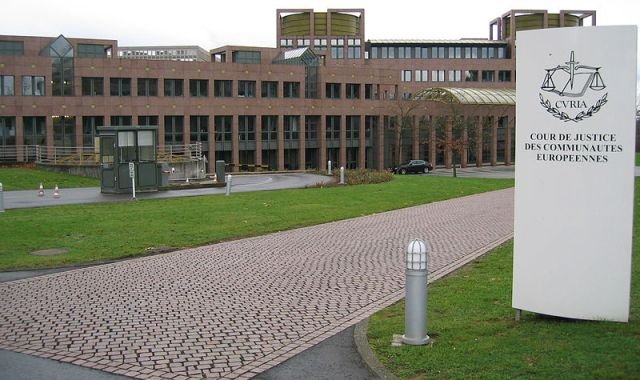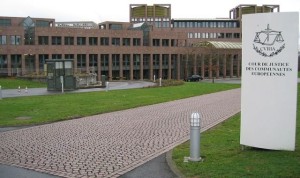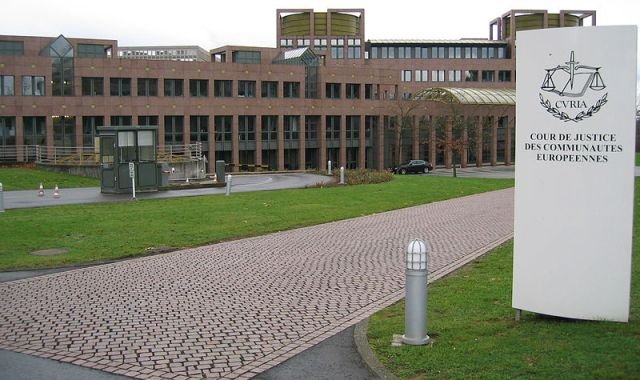 EU-Morocco agriculture trade agreement received Thursday a cold shoulder after EU's top court nullified the deal citing illegal involvement of the contentious Western Sahara territory.
According to the court called upon by the Polisario Front, the trade deal signed in 2012 between Morocco and the European Union failed to refer to the Western Sahara with the possibility that the deal could be applied in the disputed territory.
However the court also said it allows Morocco to appeal and defend the deal.
"We are examining the ruling carefully. We need to do that in order to consider carefully how to proceed further, including on the possibility of an appeal," a spokeswoman for the European Commission said in an email to AFP.
The Polisario Front in Western Sahara fighting for the independence of the territory in a statement hailed the decision saying it preserves the assets and benefits of the territory.
Soon after the decision Morocco promised to defend the interest of the kingdom in this case.
"We signed that deal with honesty and we are determined to respect our commitments towards the EU," Mustapha El Khalfi, Minister of Communication and cabinet spokesman said following a cabinet meeting.
Morocco also vehemently reacted against Sweden this year after the Swedish government announced it will reexamine its official stance on the Western Sahara disputed territory.
Morocco claims the territory as part of its sovereignty and has been haggling with rival Algeria which supports the independence of the land.