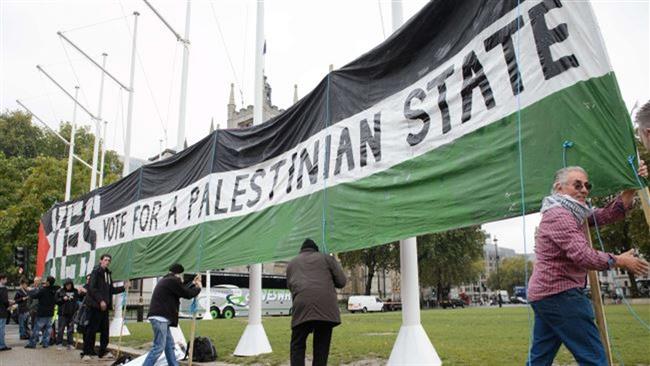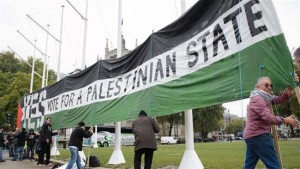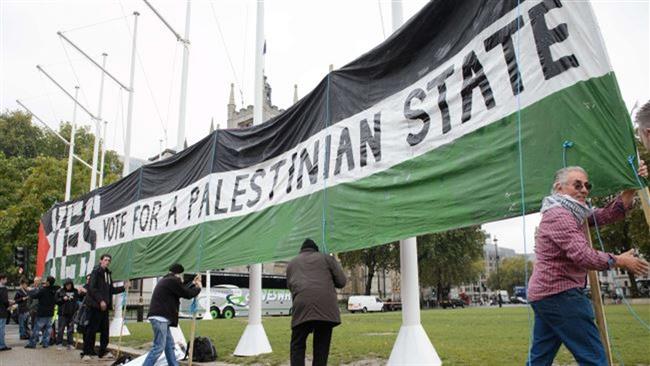 The Greek parliament would recognize Palestine as a state during its December 22 session and the president of the Palestinian Authority Mahmoud Abbas is expected to be intendance. The recognition will be non-binding and serve as a symbolic gesture if approved although the main opposition right-wing party, New Democracy, could abstain from voting.
Palestine has between 2014 and 2015 enjoy several non-binding recognition from European countries namely the United Kingdom, France, Spain, Ireland, Belgium and Portugal but Sweden officially recognized it as a state.
Local Greek reports claimed that the recognition by the parliament is meant "not to disturb good relations with Israel" while critics question the decision saying it is confusing considering the ties with Tel Aviv. Foreign minister Nikos Kotzias said the recognition would be "part of the multidimensional foreign policy" of the government geared towards maintaining "fraternal relations with the brother Palestinian people." The minister underlined that the government's acts in accordance with the values and interests of the country and it would defend them "everywhere, without exception" as he pointed out that the government supports the creation of a Palestinian state without hesitations.
Palestine hails its recognition, binding or non-binding, as a step towards its global recognition as a state. Talks with Israel for a two-state solution had been frozen since last year and a source close to the New Democracy party in Greece thinks that it "is not urgent" at the moment to recognize it wondering what Athens will gain in provoking Israel.
Greece recognized Israel "de jure" in 1990 under the New Democracy government of Konstantinos Mitsotakis. Antonis Samaras, the former Greek Prime Minister and leader of New Democracy, was foreign minister at the time.
Since June, Greece uses the term Palestine in its official documents.