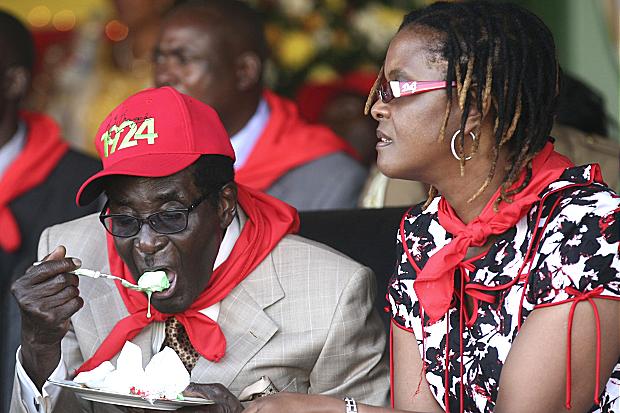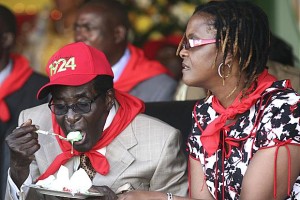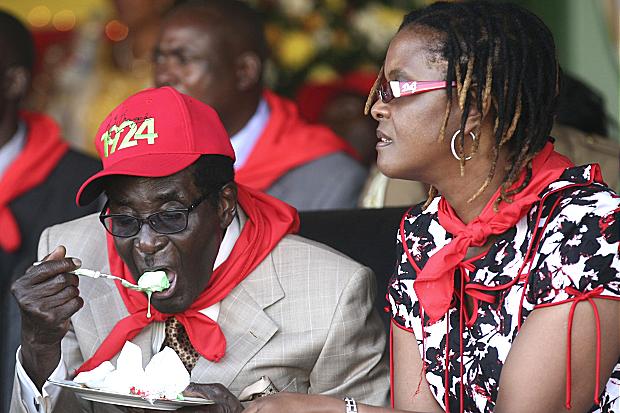 Zimbabwe's ruling party ZANU PF on Saturday endorsed the veteran leader, 90-year-old Robert Mugabe, as the party leader and candidate for 2018 presidential polls.
Over the years that he has been in power, Mugabe has been strongly criticised and blamed by the international community for crippling the development and economic advancement of Zimbabwe, which had previously been referred to as the "bread basket of Africa".
Mugabe has been the head of ZANU-PF since 1975 and president of Zimbabwe for the past 34 years. But even with his advancing age, Mugabe is still holding on to power and unwilling to step down; determined to continue serving as the world's oldest head of state.
At the party's annual conference in Victoria Falls at the weekend, the women's wing pressed for a quota system ensuring that one of Mugabe's two deputies be a woman – a post which could go to Grace and put her in pole position to take over.
The party is divided into two major factions backing First Lady Grace Mugabe and Vice-President Emerson Mnangagwa.
President Mugabe's 50 year-old wife has emerged as a power broker in the party that has been in power since Zimbabwe's independence in 1980.
Mugabe, who has refused to name a successor, used the meeting to call for an end to factionalism.
President Mugabe on Friday said the divisions in Zanu PF had also permeated to the military and intelligence.
He bemoaned corruption that he said was threatening the country's relations with China.