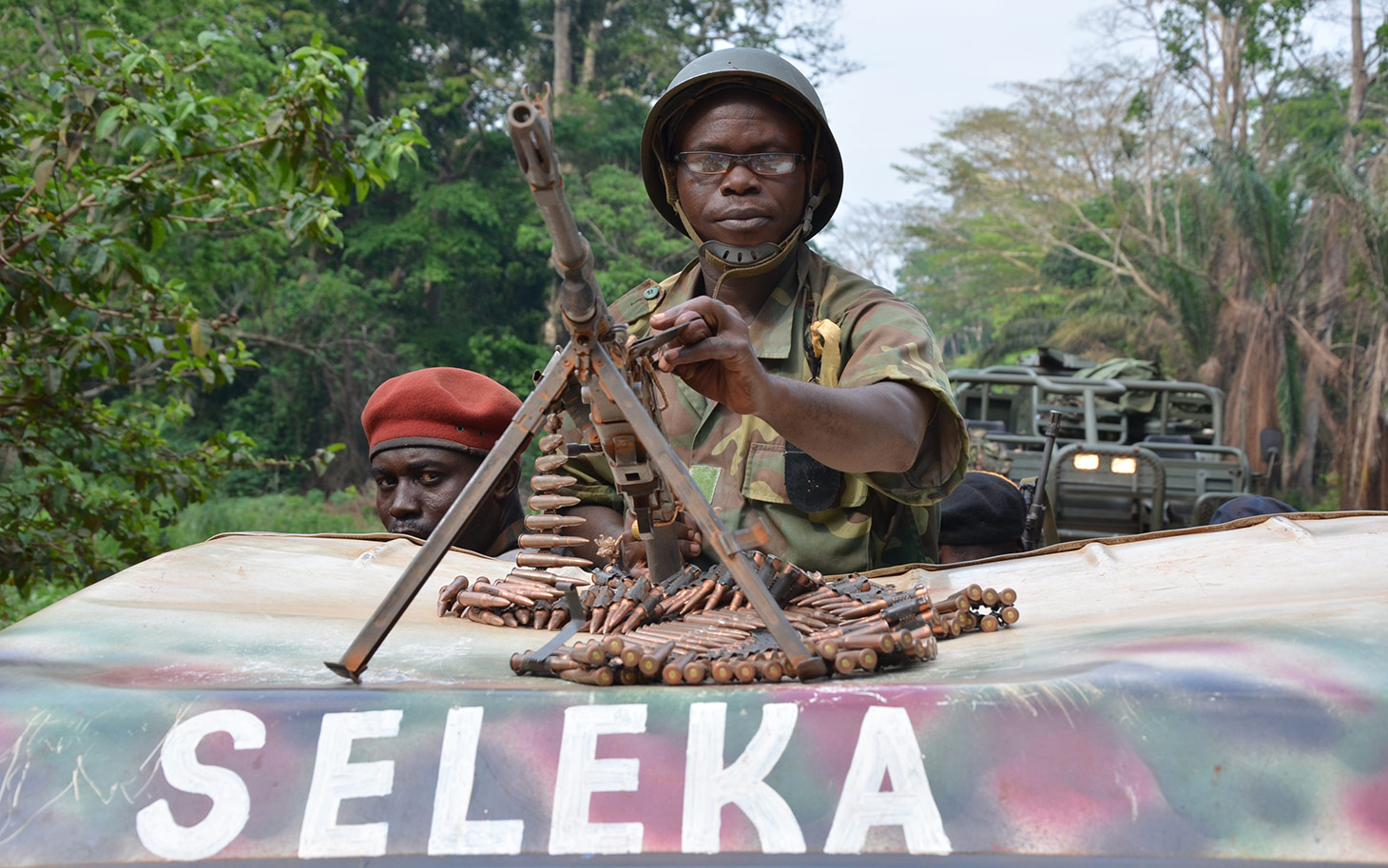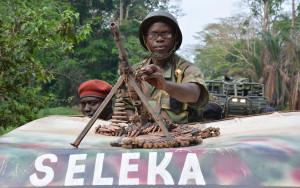 A rebel leader in the Central African Republic has declared an autonomous state in the north, after rejecting Sunday election meant to stabilize the divided central African nation.
On Tuesday, Noureddine Adam, the current leader of the Central African Renaissance (FPRC) − one of the four Seleka factions − rejected the weekend's elections and declared an autonomous state in his north-eastern stronghold, a rebel spokesman said.
"The Republic of Logone was proclaimed on 14 December in Kaga-Bandoro (located 245 km north of the capital, Bangui)," Maouloud Moussa, Adam's spokesman and chief lieutenant, told Reuters.
"What we want first of all is autonomy. Then we'll look at how to move towards independence," Adam said.
"Muslims are marginalised. The north has been abandoned by the central government."
Adam, the number two of the Seleka who once was a security minister under Michel Djotodia, who stepped down as president in January 2014, returned to CAR in October after having spent little under a year abroad in Kenya, Chad and Sudan.
The transitional government immediately condemned the announcement.
"We call upon the international community and the international forces present in Central African Republic to do everything possible to neutralise the capacity of these terrorists to do harm," government spokesman Dominique Said Panguindji said.
The U.N. peacekeeping mission in Central African Republic also condemned the announcement and threatened to use force against Adam's group.
"MINUSCA condemns the FPRC's declaration on the autonomy of the northeast…and will use all means, including resorting to force, against any separatist attempt, in line with its mandate," the 11,000-strong U.N. peacekeeping mission said in a statement.
As a reminder, the former French colony descended into chaos when the mostly Muslim Seleka rebels ousted the government of then-President Francois Bozizé in March 2013.
The upcoming December polls are seen as a crucial step toward ending nearly three years of violence in which roughly one-in-five Central Africans have been displaced.