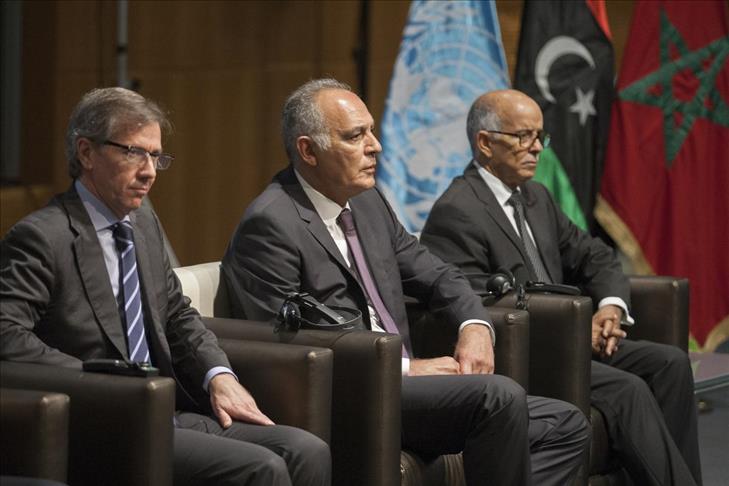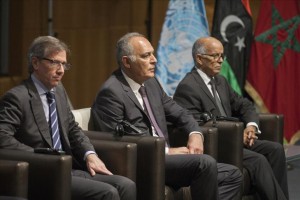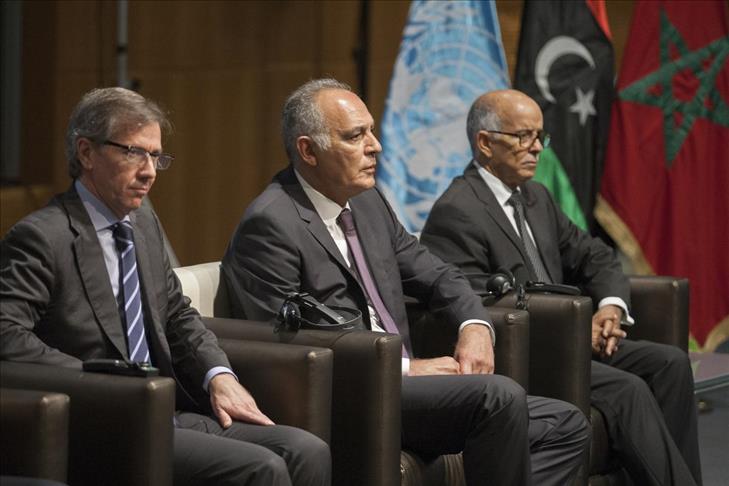 Rival Libyan groups will sign a UN-backed political agreement on Dec 16th in Moroccan Atlantic Coastal city of Skhirat, in outskirts of Rabat.
The deal includes the formation of a National Unity Government. Libya has two rival parliaments. The internationally-recognised government has a parliament based in the eastern city of Tobruk.
In Tripoli, another body – the General National Congress (GNC) – claims to be the legitimate government. Both parliaments are backed by rival militia groups.
The proposed final document was first announced in October but both parliaments rejected the deal but this time it seems it will go through.
The new deal raises hopes to end violence and political crisis in the country that fell apart after the overthrow of former dictator Muammar Gaddafi in 2011.
Western and Arab countries have called on all Libyans to accept the UN proposals to end instability in the country and set up a national unity government.
According to UN Secretary General Ban Ki-Moon, "no agreement is perfect, but this document will help Libya move beyond the chaos and toward the creation of a stable and democratic state with a clear legal framework".
The new deal will lead to an inclusive government to overcome years of conflict that have caused so much pain and suffering. Many experts say delays in forming a unity government will only benefit terrorists seeking to take advantage of the chaos.
The international community has pledged to stand with the Libyan national unity government as it undertakes the hard work of restoring peace and stability to the North African country.