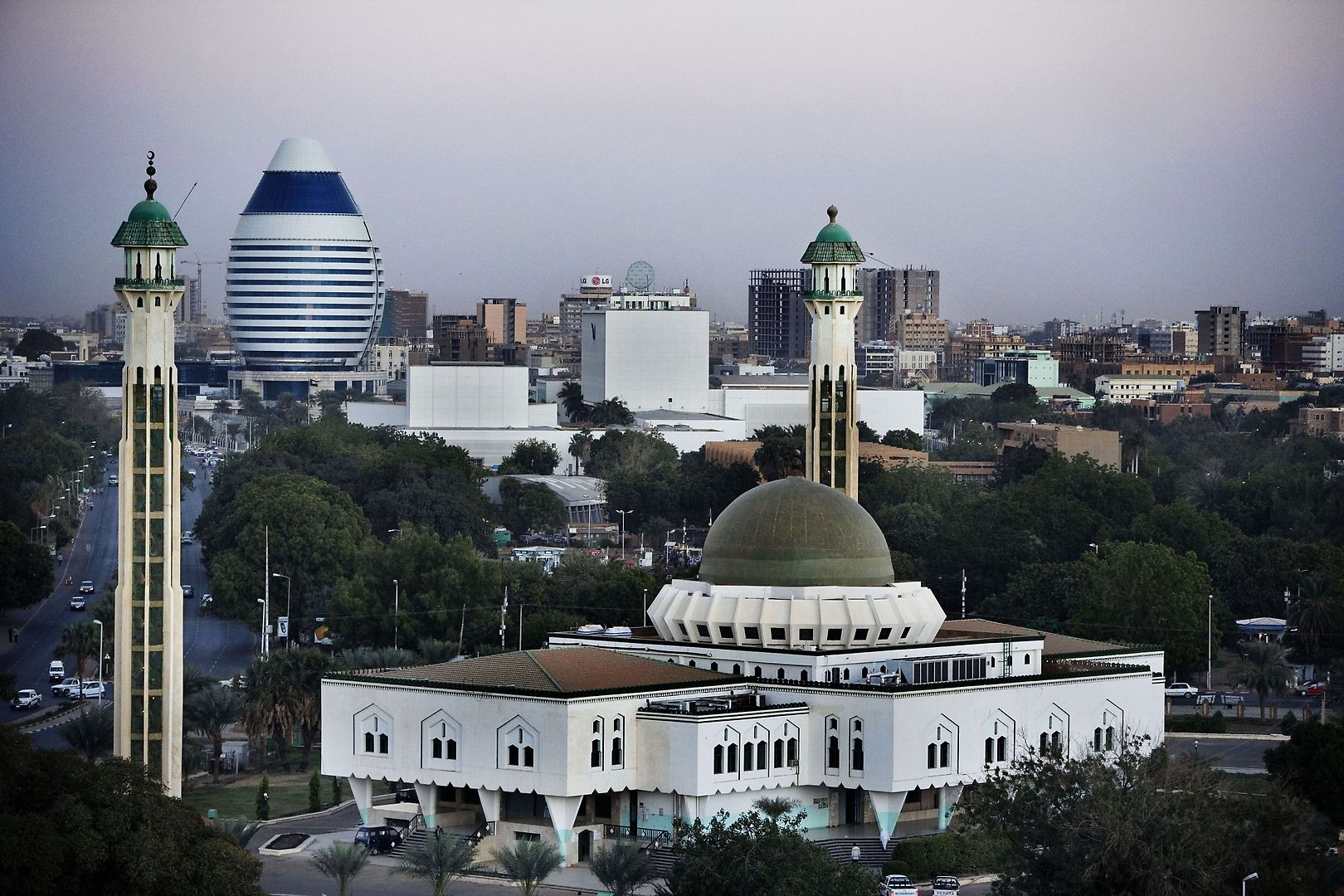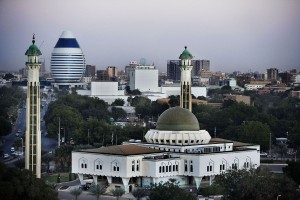 Sudanese cabinet ministers approved the fiscal year 2015/2016 budget on Tuesday with hope to see the economy grow by 6.4 percent in 2016, up from 5.3 percent in 2015, as the price of oil imports falls.
In a press statement, the Spokesman of the Council of Ministers, Dr. Omer Mohamed Salih said, "the new budget encourages local production of wheat, sugar, and medicine in Sudan and does not include any lifting of subsidies."
"The outstanding policies of the general budget for the year 2016 include solving the shortcomings in the tax structures and increasing them horizontally, rationalizing the use luxury goods, encouraging the local production of sugar, medicines and wheat, rehabilitation of the railways and the electricity sector, enhancing education quality and expanding the social support projects,'' He said.
Sudan's economy was hit hard in 2011 when the south seceded, taking with it three-quarters of the country's oil, estimated at 5 billion barrels of proven reserves by the U.S. Energy Information Administration.
The new general budget include reducing the deficit in the trade balance, increasing the sorghum production to 7.5 million tons, increasing the wheat production to 1.4 million tons, increasing the animal resources' revenues to 1.1 billion dollars, it stated.
The government has also unveiled plans to increase the thermal generation of electricity power to 750 megawatts, establish 500 health units, and increase number of the families receiving social support from 500,000 to 600,000 families.