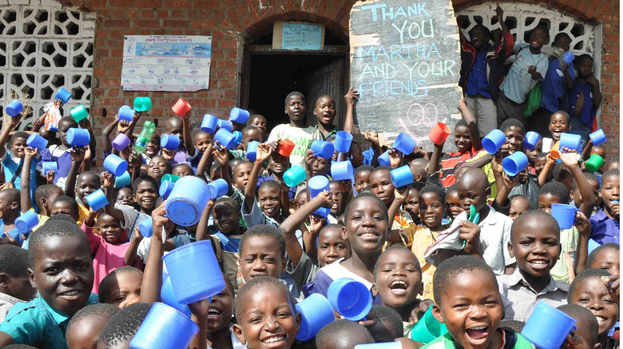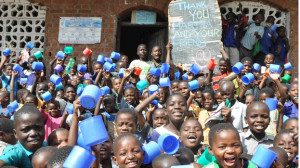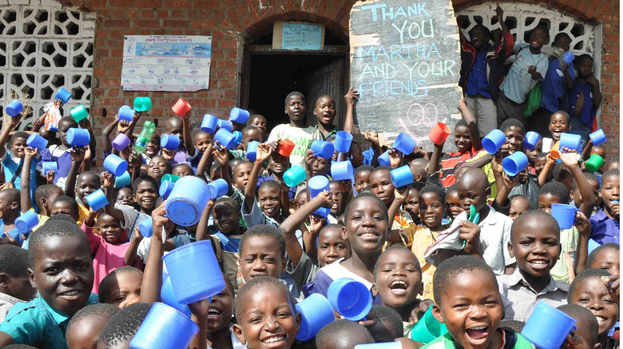 The United Nations children's agency (UNICEF) today said it is carrying out a mass screening for malnutrition in children under five across Malawi, a country which is struggling with food shortages.
"Although official figures are saying that malnutrition cases are not increasing, we know from past experience that this may not be the whole story," Mahimbo Mdoe, UNICEF country representative, said in a statement.
"We want to make sure that every child suffering from malnutrition gets access to life-saving treatment," Mdoe said.
Malawi has been struggling to cope with drought and the first maize deficit in a decade.
"Hungry, desperate families may not have the means or resources to take sick children to be assessed. This mass screening will bring the services to them to ensure no child is left out," the agency said.
According to UNICEF, the malnutrition screening and treatment programme in Malawi is available in over 90% of districts but only 50 percent of the expected number of children are being seen and treated.
Last week, the Malawian government said it is prepared to distribute maize in all areas that have been affected by hunger in the country.
The country's Vice President Saulos Chilima confirmed the development saying the bags of maize will be distributed by the World Food Programme (WFP) across the country.