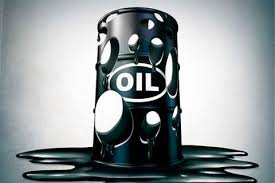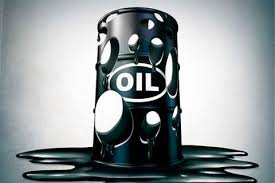 China's state-owned oil company, Sinochem Group said on Wednesday it had signed a deal with Angolan state-owned producer Sonangol to buy crude oil for more than 10 years.
The deal is a coup for Angola, as OPEC members fight for market share, particularly in China, the world's largest energy consumer.
According to Reuters, the agreement will help Angola secure an even bigger share of the Asian market as West African oil grapples with the long-term displacement from the U.S. market by the shale oil revolution.
Already, Angola sells as much as half of its 1.7 million barrels per day (bpd) of crude oil exports to China, but competes for buyers worldwide with OPEC rivals such as Saudi Arabia and Iraq.
A year ago, China agreed to lend Sonangol $2 billion to expand oil and gas projects, and Angolan President Jose Eduardo dos Santos was in China in June seeking a two-year moratorium on debt repayments along with financing for a variety of projects, including a $4.5 billion hydropower scheme.
Beijing has issued several oil-backed loans to Angola dating back to 2003, a year after the African nation emerged from a 27-year civil war. Prior to this loan, China had lent Angola $14.5 billion since the war's end.
Angola has a long-term goal of raising oil production to 2 million bpd but has been struggling to increase output due to lower oil prices and failed exploration projects.