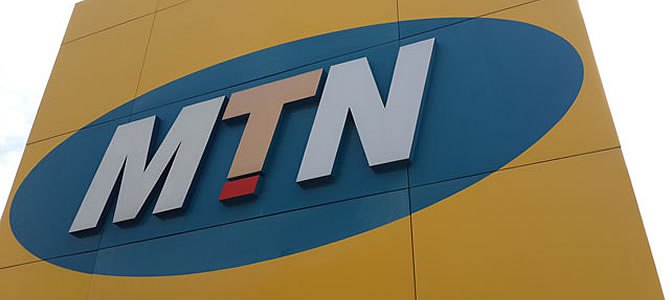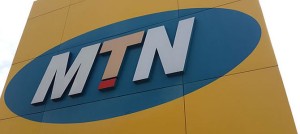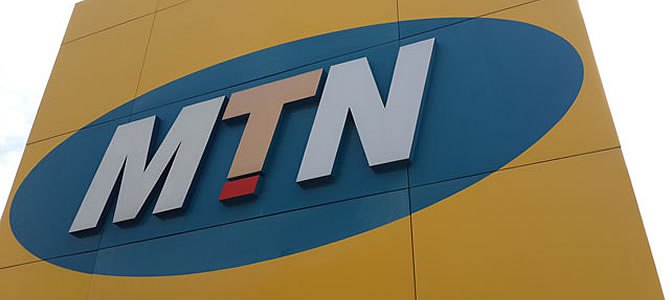 Mobile network operator MTN has deposited an instalment payment to Côte d'Ivoire's government on Wednesday in order to renew its licence, which expires in April 2016.
The South African Group subsidiary, MTN Côte d'Ivoire has made partial payment of 75% ($124 million) to the west-African nation's government, it said.
"By paying 75%, which is above the required 50% minimum, MTN Côte d'Ivoire obtains the extension of the operating term of the unified license for 17 years, for commissioning all services and products associated with 2G/3G/4G/LTE and upcoming new technologies," the group said in a media statement.
Last month, telecom operators in Ivory Coast have expressed that the telecom license fee is too expensive and have asked the government to review the price. According to them, their loads are too heavy with the investments they need to achieve, in order to improve network coverage and quality of services.
The motion was dismissed by the government, because it believes they have great scope to recoup their investment and realize substantial profits, even with the fee.
As a reminder, before Ivory Coast, the MTN Group has secured two important licences in West Africa, one in Ghana and the other in Nigeria.
The group said it has secured a 15-year 4G/LTE licence in the 800MHz "digital dividend" spectrum band in Ghana for a purchase consideration of US$67,5m.