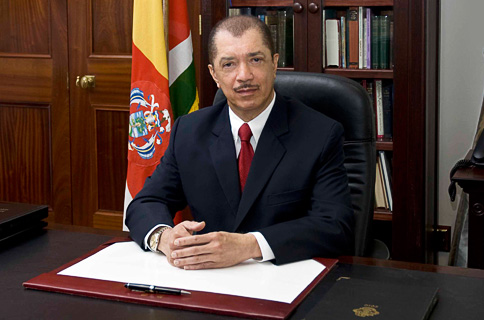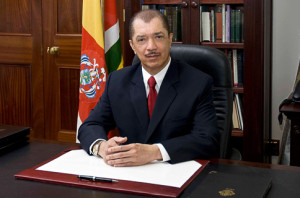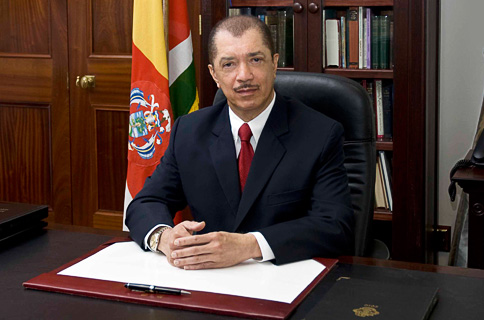 Seychelles President James Michel won a third term in power by the narrowest of margins of just 193 votes, the electoral commission said this weekend, while the opposition cried foul over irregularities.
The island nation's incumbent President has secured the third and final mandate at the helm of the Indian Ocean archipelago's government winning 50.15 percent of the total votes cast.
"Today the people have spoken. Today the people made their choice. The people have said that they wish that I continue on the path that I have commenced… for me to continue to lead Seychelles forward in stability, peace, and prosperity," Michel said in first address to the nation after re-elected.
Michel has won 31,512 of the votes while his opponent the Seychelles National Party leader Wavel Ramkalawan has won 31, 319 or 49.85 percent of the votes.
In James Michel's words, "it is necessary, more than ever, that we continue to create more unity in our country. Today, more than ever, we need to work together as Seychellois; we need to ensure we bring our people together."
Ramkalawan, 54, an Anglican priest, said there were "several irregularities."
"We do not accept the results of the elections because we thought we were participating in an election – but it turned out to be an auction," he said.
71-year-old Michel, the leader of the ruling Parti Lepep [People's Party] has been in power since 2004 when the former President France Albert Rene who had been in power for 27 years handed over the presidency to him.
He then went on to win the 2006 presidential elections obtaining 53.73 percent of the votes and again in 2011 winning 55.46 percent of the votes.