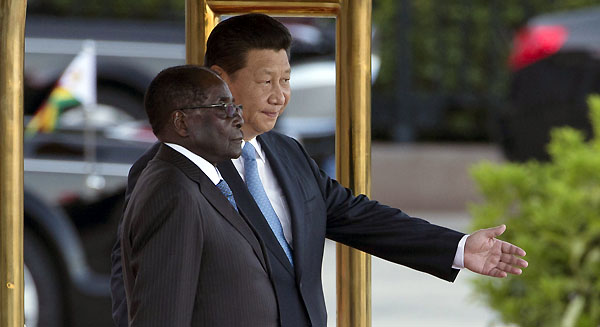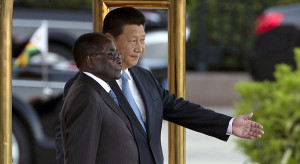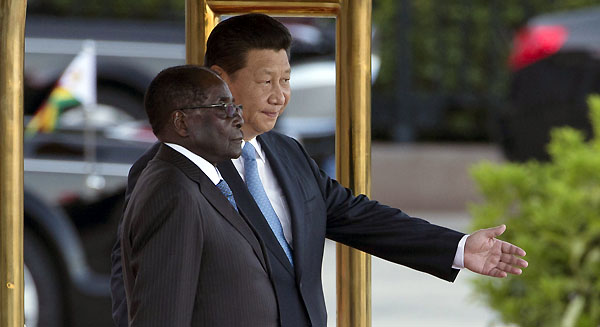 Zimbabwe Finance Minister on Monday said China will cancel about $40 million of Zimbabwe's debt due to the improvement of bilateral relations between the two countries.
Trade and investment ties between Zimbabwe and china have grown appreciably and Chinese investors have over the past two decades entered diamond mining, construction and retail sectors in the south-east African country.
Finance Minister Patrick Chinamasa said China and Zimbabwe were negotiating the final amount of debt to be cancelled.
"They (China) said they are cancelling our debts that are maturing this year. Right now, preliminarily, we are coming up with a figure of $40 million," Chinamasa said in a statement.
As a start, Chinamasa said, Chinese tourists could pay for services in yuan and Zimbabwe could use the currency to pay its loans to China.
In his words, "There cannot be a better time to do this. It is now about looking at the modalities, specific sectors and how it can be done."
Note that President Robert Mugabe has sought to boost economic relations with Asia after his relations with the West came under strain over his policy of seizing white-owned farms.
On a rare visit to Harare by a Chinese leader, President Xi Jinping this month witnessed the signing of 10 economic agreements, including a $1 billion loan to expand Zimbabwe's largest thermal power plant.