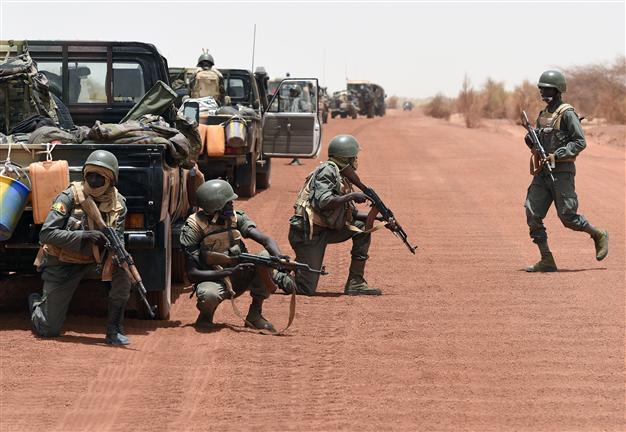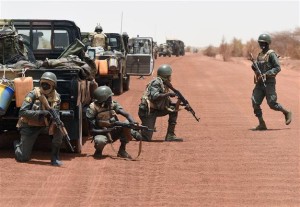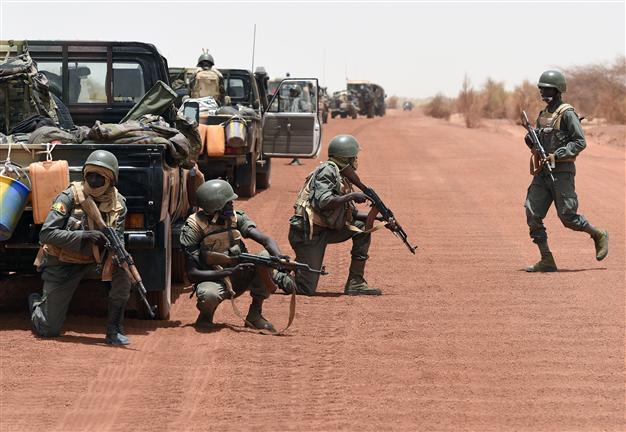 Mali's government declared a 10-day nationwide state of emergency Monday evening after what security sources say follows a series of threats from unnamed jihadist groups.
The government declared the state of emergency in order to allow the competent authorities better recognize and combat any plan that may threaten the safety of people, Diakite Fatoumata N'Diaye said in the statement.
Last month the government declared a 10-day state of emergency after an attack at a hotel in the country's capital of Bamako, which left at least 19 people dead.
In August, suspected Islamist gunmen killed 13 people, including five UN workers, during a hostage siege at a hotel in the central Malian town of Sevare.
Terrorist groups operating in the West-African nation continue to threaten small arms attacks against soft targets that are inherently difficult to protect.
France, the former colonial power in Mali, intervened in the country in January 2013, when al-Qaeda-linked militants threatened to march on Bamako after taking control of the north of the country.
The UN force in Mali took over responsibility for security in the country from French and African troops in July 2013, after the main towns in the north had been recaptured from the Islamist militants.