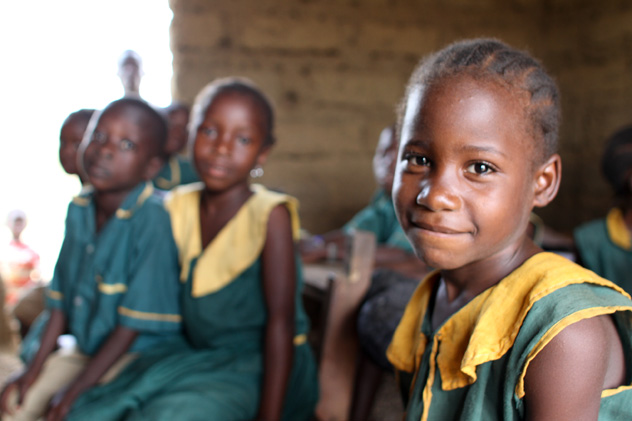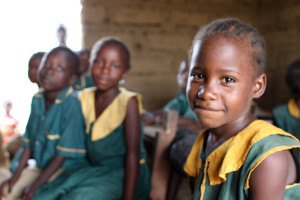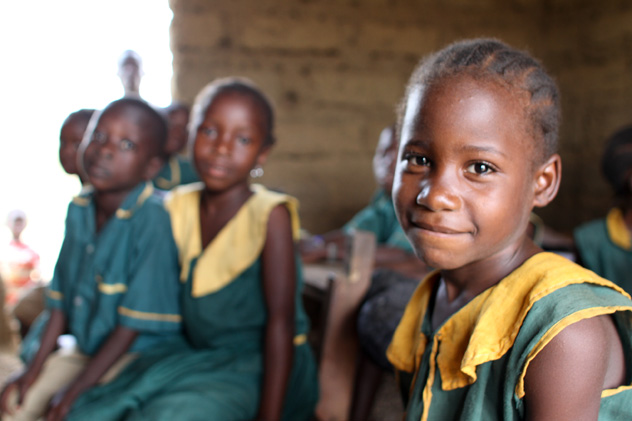 Boko Haram's insurgency in and around Nigeria has kept over a million children from school, adding to the 11 million children already out of school in the region, the United Nations Children's Fund reported on Monday.
According to the UN agency, more than 2,000 schools across Nigeria, Cameroon, Chad and Niger have stayed closed since the beginning of the Boko Haram insurgency which has destabilized the region, displaced millions and killed 600 teachers.
"The conflict has been a huge blow for education in the region, and violence has kept many children out of the classroom for more than a year, putting them at risk of dropping out of school altogether.'' said Manuel Fontaine, UNICEF's West and Central Africa Regional Director.
"Schools have been targets of attack, so children are scared to go back to the classroom," Fontaine said. "Yet the longer they stay out of school, the greater the risks of being abused abducted and recruited by armed groups."
As a reminder, Boko Haram fighters stormed a school in the remote north eastern Nigerian town of Chibok on 14 April, 2014, seizing 276 girls who were preparing for end-of-year exams in an abduction that shocked the world.
Nigeria's president, Muhammadu Buhari, has given his military commanders until the end of December to end the Boko Haram insurgency, but even if victory is possible analysts say his government will have to contend with social turmoil stemming from a generation of children who have not gone to class.