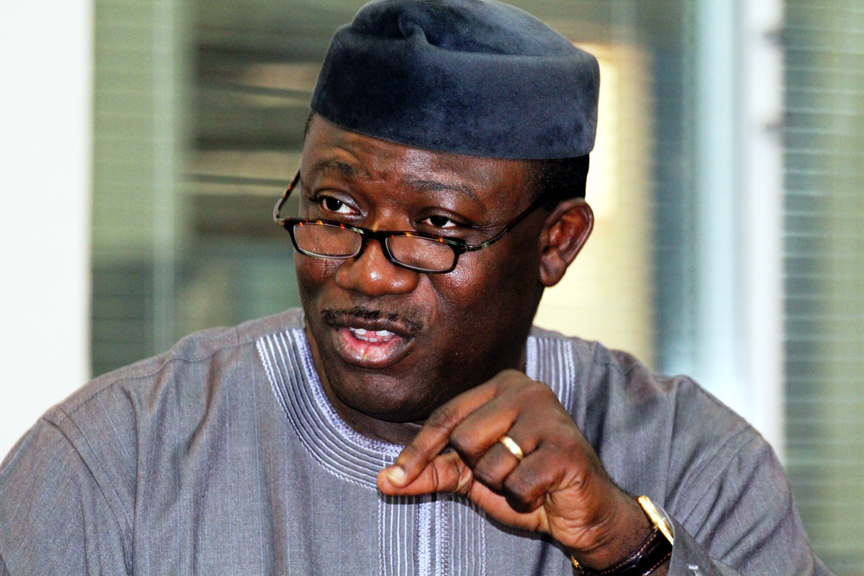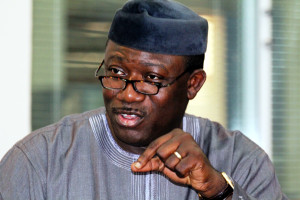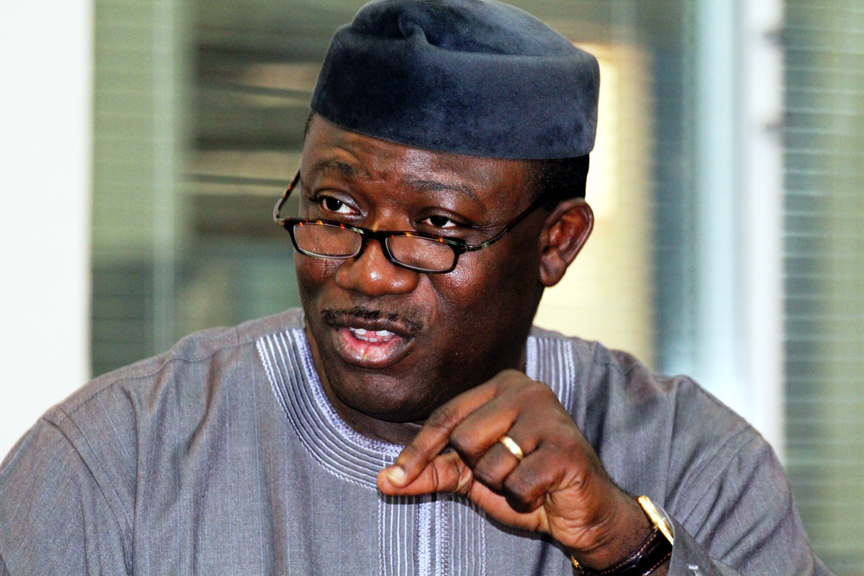 Nigeria government is set to review all its mining licences as its wants to overhaul a largely unproductive sector dominated by artisan miners, the mining ministry said Monday in Abuja.
Africa's largest economy wants to lower dependency on oil production as crude prices tumble and boost output of solid minerals, the ministry said.
At the core of his plans, the new minister is looking to turn around Nigeria's unproductive mining sector which he said has been dominated by artisanal miners, and which contribute only 0.34 percent to GDP.
"While this is a significant role, it is smaller than the true potential of the sector. In fact, what has been happening is that the sector has more or less been operating sharply below capacity, with many mining operations manned by small scale artisanal miners as opposed to large scale players," Minister of Solid Minerals Development, Dr. Kayode Fayemi said.
In order to achieve these goals, he said the ministry would undertake an external audit of revenue receipts in the solid minerals sector for the past years while arrangement would also be made for the establishment of a Mines Police in line with the relevant guidelines stipulated in the Mining Act.
"We will work with stakeholders to review existing licenses and bring them up to date where there are issues," he said
Nigeria has attracted few foreign investors to the mining sector due to a lack of roads, corruption and weak regulation, according to Reuters.