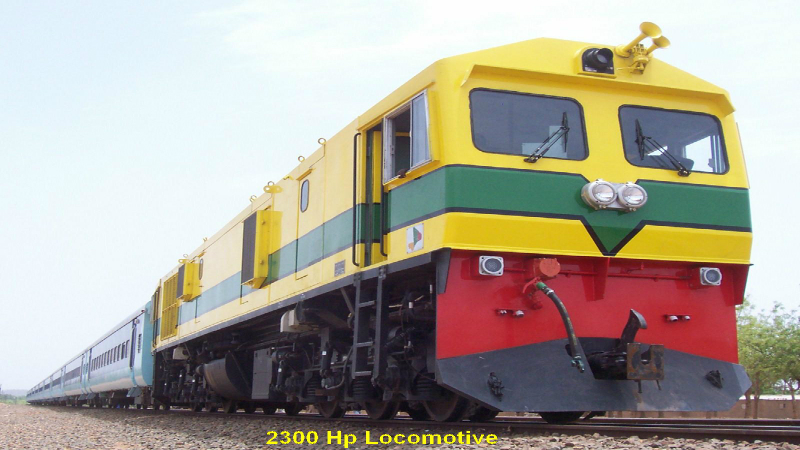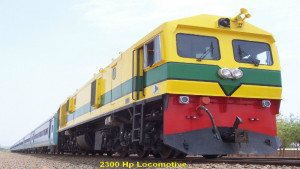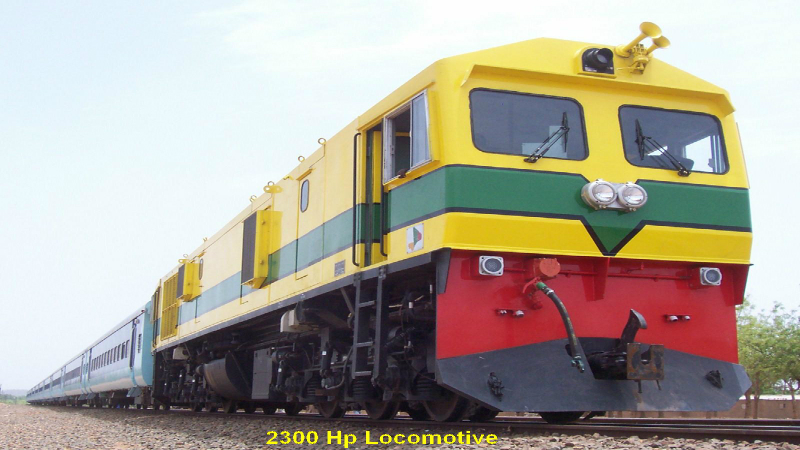 A Chinese state-owned rail company has signed a $1.486 billion contract with Malian government to renovate the west-African nation's railway network linking the Capital city Bamako to the border with neighbouring Senegal.
According to Mali's Minister in Charge of Equipment and Transports Mamadou Hachim Koumare, the project is part of a plan to upgrade the ageing 1,200-km (745-mile) railway between Senegal's coastal capital Dakar and landlocked Mali.
"Work on the Malian section of the project will include upgrading 644km of rail lines and renovating 22 railway stations," Koumare told state-owned radio.
"This will allow us to have 100 km per hour passenger trains and freight trains of 80 km per hour. Today passenger trains are not even doing 20 km per hour," he added.
China Railway Construction signed a similar agreement worth $1.26 billion with Senegal on Thursday.
China Railway Construction Deputy CEO Wei Wanzheng said they would assist Mali in obtaining the financing.
As a reminder, Mali has been trying to diversify its economy from the exports of its natural resources, notably gold. Considering the country's landlocked geographical position, the government signed an $11 billion investment deal last year of which $9.5 billion is slated for railway construction and repairs.
Of this, $8 million is going to China Railways construction of a 900-km railway connecting Bamako to the port capital of Conakry in Guinea. The remaining $1.5 billion is slated for CRCC upgrade of the existing but dilapidated 1,230-km railway.