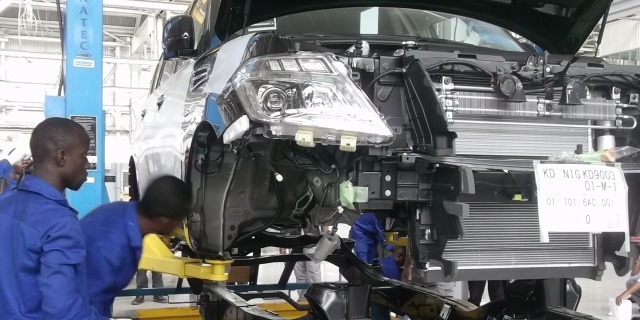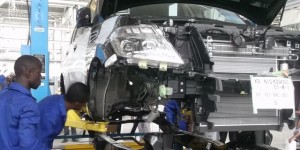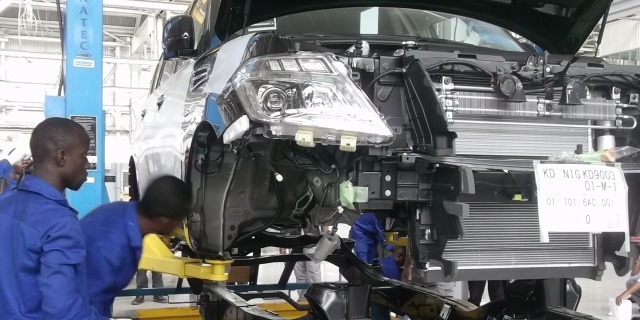 Online vehicle marketplace, www.carmudi.com.ng on Tuesday predicted that the Nigerian auto industry is expected to contribute at least 4.5 per cent of 2016 global automobile sales as a result of the country's increased investment in the automobile sector in 2015.
In the review report of the trends in the automobile sector in Nigeria, Carmudi said "In 2015, investment in the automobile industry in Nigeria was at an all-time high as more than 12 automobile manufacturing plants including cars, bikes, tricycles, and trucks began production in Nigeria.''
It said "With the rise of local automobile manufacturing industry, investors, auto financing and favourable government policies, 2016 promises to be an interesting year for Nigeria's automobile industry.
It is estimated that the revenue generated from this sector will produce 25 per cent of the national GDP in the first quarter of 2016."
The report also noted that "E-car technology will be taken into consideration more in 2016. More people will embrace hybrid cars because of their low fuel consumption and reduced exhaust emission and production of these cars will increase by 4.6 per cent by 2020. Demand for cars with other simple technologies such as GPS, remote sensor locks, car tracking devices, keyless ignition will increase."
Last month, PricewaterhouseCoopers (PWC) also has predicted that the Nigerian auto industry is expected to produce about four million cars annually by 2050.
As a reminder, Nigeria experienced significant surge in automobile sales following independence in 1960. This led to the growth of dealerships like Leventis, R.T. Briscoe and UAC, who provided sales and after-sales services to customers. Assembling of cars commenced in the 1970s when government entered into partnerships with the French company Peugeot to set up Peugeot Automobile Nigeria (PAN) in Kaduna.