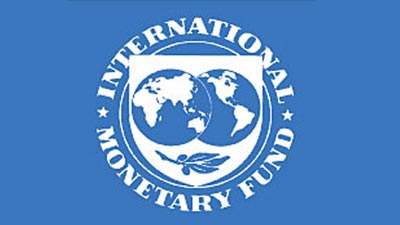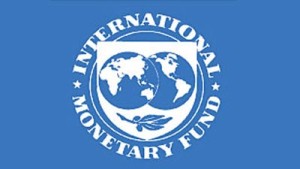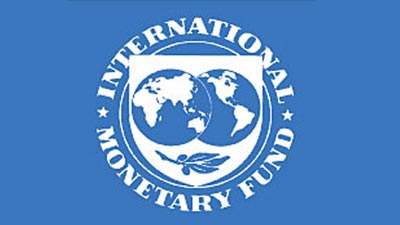 Djibouti's economy will expand by an average 6.5 percent in 2016, the same as this year, the International Monetary Fund (IMF) said in a statement issued on Tuesday.
According to the international lender, the level of debt remains critical and puts the Horn of African nation at high risk of over-indebtedness.
"High public investment spending is exerting considerable fiscal and external debt pressures," the IMF stated.
Djibouti's economy remains weakly diversified, with a predominant informal sector. The economy is mainly concentrated on transport activities and connected services that are served by the country's geostrategic position on the Gulf of Aden, at the intersection of strategic maritime trade corridors for the transport of goods and oil.
Total investments are expected to peak at 57 percent of the annual economic output in 2015 and 2016 as the country ramps up spending on infrastructure and port facilities.
The concentration of economic activities and jobs in the city of Djibouti, notably around the port and foreign military bases, has encouraged a considerable flow of inhabitants to the capital, accelerated by unemployment and drought.
The IMF urged the country authorities to monitor the infrastructure investment programme more closely and expressed concerns about a recent spike in bad debts in the banking sector.
"Strengthening banking supervision and adopting the measures needed to address the problems of banks in difficulty is a priority," the Fund said.