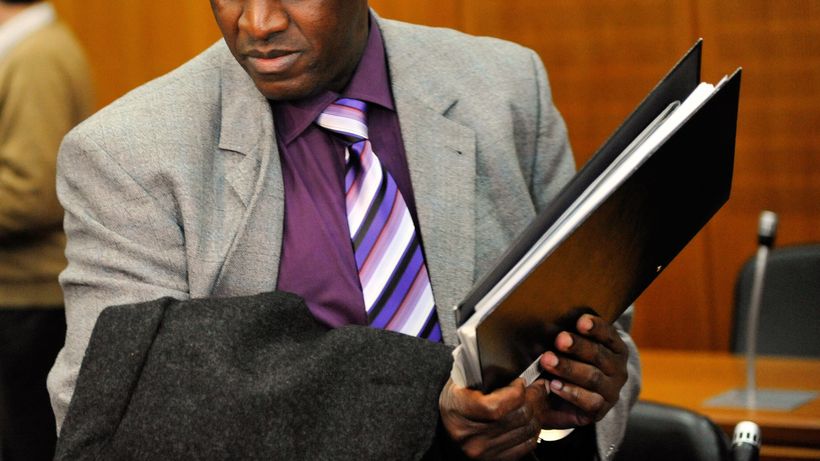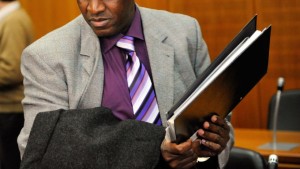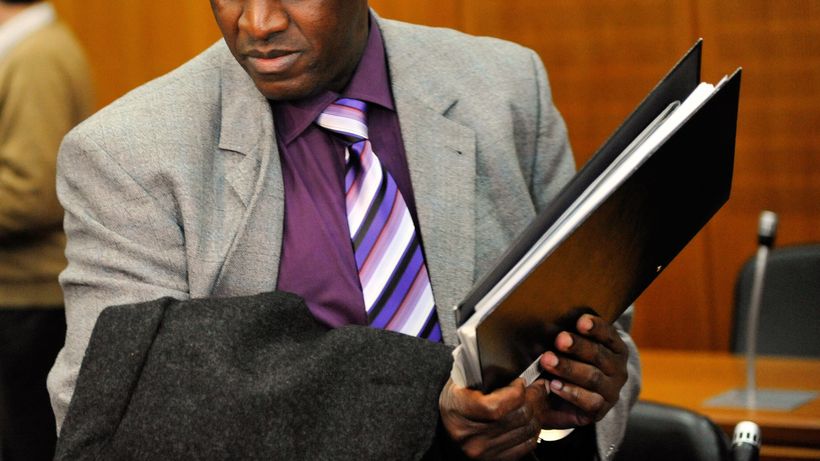 A German Court sentenced a Rwandan national already behind bars to lifelong imprisonment on genocide charges. The court determined that the accused had taken part in a massacre of hundreds of Tutsi during the in 1994 genocide.
More than 400 Tutsi refugees were murdered at a church in Kiziguo, where Onesphore Rwabukombe was mayor at the time. An estimated 800,000 ethnic Tutsis and moderate Hutus were killed in 100 days.
The 58-year-old had refused to testify in the case against him, forcing judges to rely solely on circumstantial evidence.
"He knowingly and deliberately prepared, organised, commanded and carried out the massacre with the other authorities," the Frankfurt court said in a statement.
"The especially grave nature of the guilt of the accused is a consequence of the great number of victims and extent of suffering and torment inflicted on those killed over a period of many hours," the court stated.
German authorities had refused to extradite Rwabukombe to Rwanda, fearing that on account of his crimes he would not be guaranteed a fair trial there.
Under the legal principle of universal jurisdiction, genocide can be punished anywhere in the world, not only in the country in which it was committed. Rwabukombe has lived in Germany since 2002 and has been in custody here since 2010.
As a reminder, suspected Hutu extremists and their supporters are also on trial in two other cases in Germany, in Dusseldorf and Stuttgart.