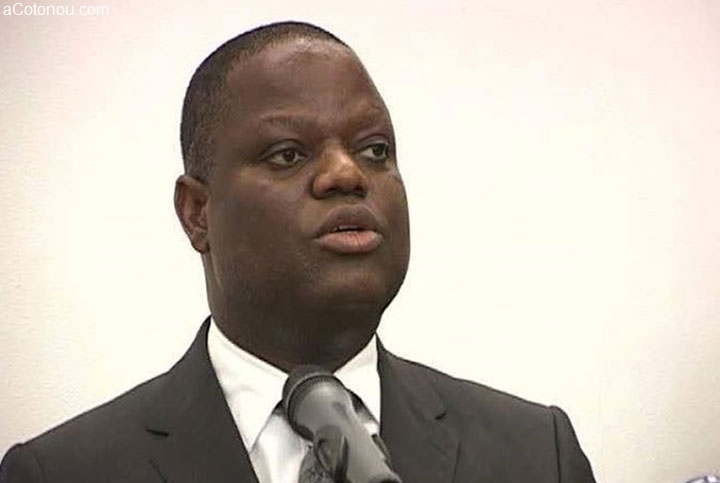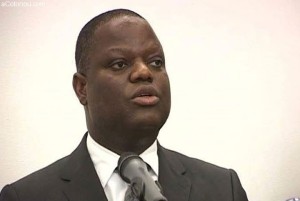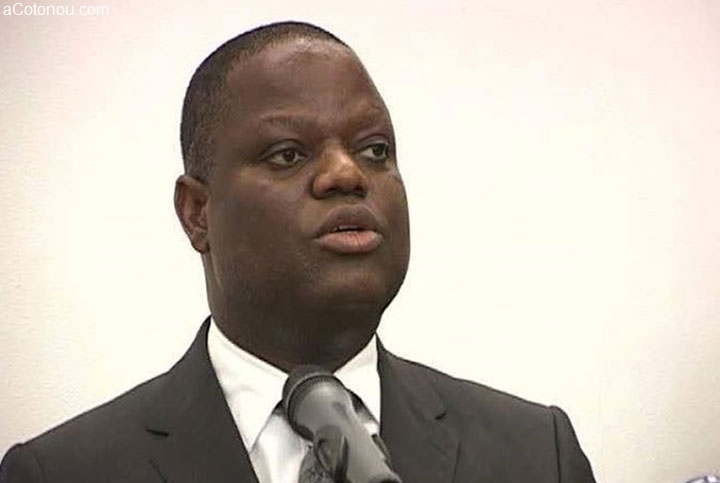 Sebastien Ajavon, the leader of Benin's National Employers' Council on Sunday said he would run for president in an election scheduled for February as an independent candidate supported by various political parties in the west-African nation.
Sebastien Ajavon, a man who made his fortune through a food product company, said he would focus his presidency on supporting the poorest and most vulnerable, reducing youth unemployment, improved access to energy and fight corruption in the tiny cotton producer.
"I dream of a Benin that smiles and that's why I invite us to turn resolutely toward a definite future," he told a rally on Sunday.
Ajavon, who made the announcement at the General Mathieu Kerekou Stadium in the coastal city of Cotonou on Sunday, will run against Prime Minister Lionel Zinsou of the ruling Cowry Forces for an Emerging Benin.
The incumbent President, Thomas Boni Yayi has already said he will not run for a third term next year in accord with his country's constitution, dismissing suspicions by the opposition that he would try to be re-elected.
The constitution of Benin imposes a two-term limit on presidential candidates. Suspicions that Boni Yayi would try to change the constitution has exacerbated political tensions in the country.