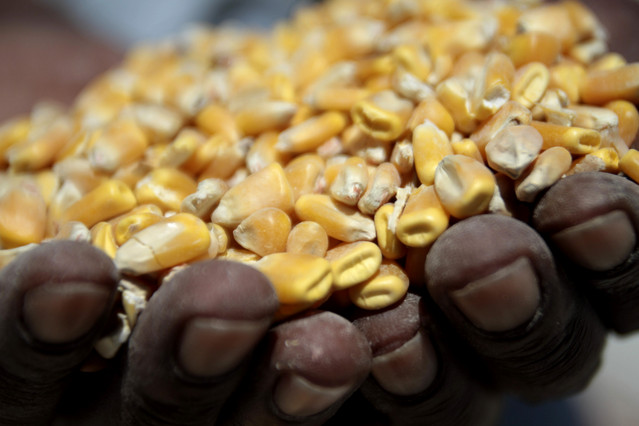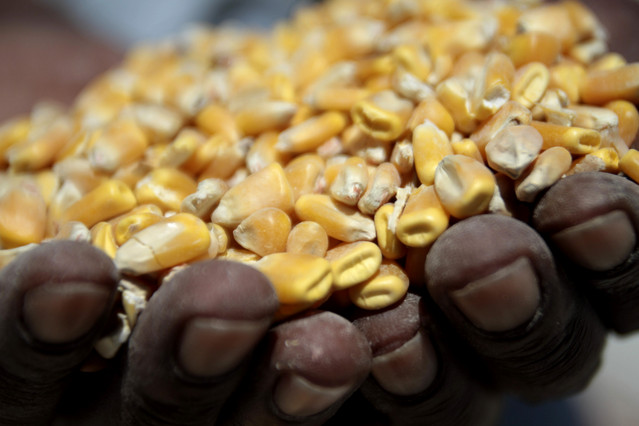 South Africa Agriculture Minister, Senzeni Zokwana on Monday said his country may start importing white and yellow maize from the United States through the AGOA pact by April this year, if the ongoing drought continues to negatively affect the agricultural sector.
"The country [South Africa] might be compelled to import maize by April or May if nothing new is done," the minister said.
According to the country's largest producer, it may need to import as much as five million tonnes of maize this year, roughly half of its requirements, in the face of its worst drought in three decades.
"We will be lucky if we produce 5 million tonnes this year and then we will need to import 5 million tonnes. This is the sort of scenario that we are looking at," Jannie de Villiers, Chief Executive of Grain SA, told reporters.
If South Africa ends up importing maize, food prices will go up, Jannie said.
South African white maize prices doubled last year and the March White maize contract hit a record high of $311 a tonne on Tuesday on drought worries.
The searing drought has been exacerbated by an El Nino weather system, a warming of ocean surface temperatures in the eastern and central Pacific that occurs every few years with global consequences.
And it follows a bad harvest last season when dry conditions shrivelled the maize crop by a third to 9.94 million tonnes, the lowest since 2007.