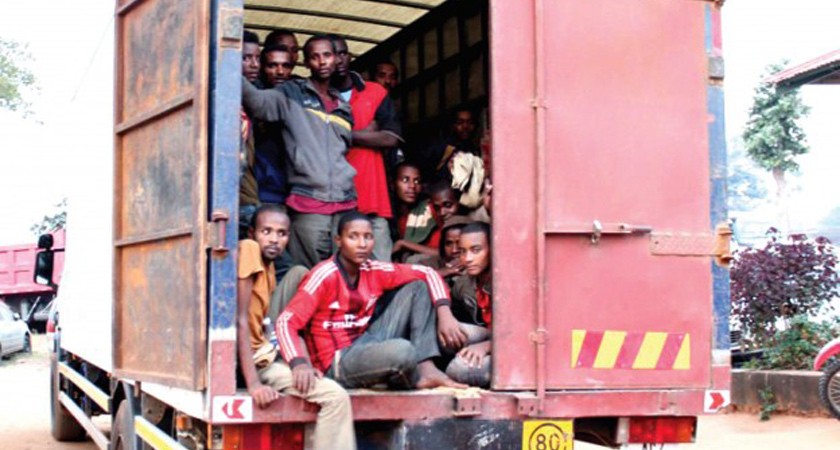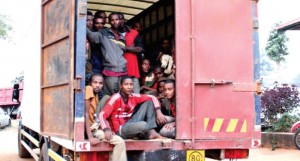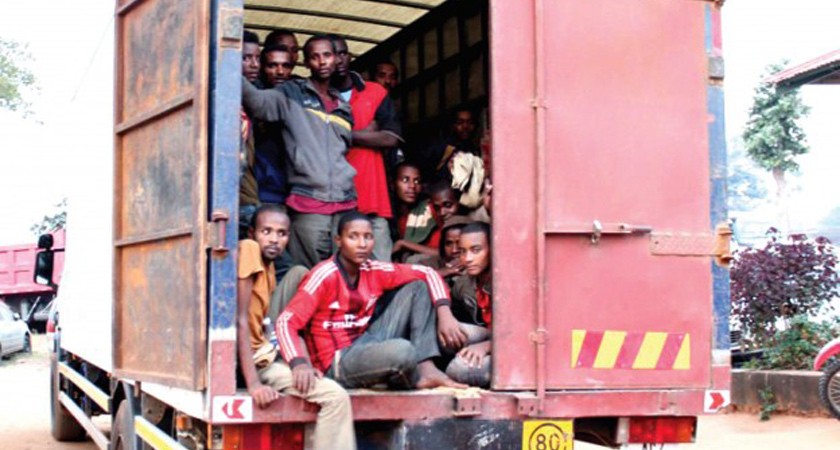 The Zambian Immigration Service has arrested 77 Ethiopians in Lusaka for unlawful entry and stay in the country.
According to "Time of Zambia" newspaper, the Ethiopians were arrested after immigration officers trailed a vehicle that was carrying 10 of them to a safe house where 67 other Ethiopians were discovered hidden.
"Time of Zambia" reported that 19 out of the 77 had valid Ethiopian passports which did not have any entry endorsements for Zambia while the rest did not have any documentation when they were arrested.
Immigration Department public relations officer, Namati Nshinka said the driver of the Toyota Regius, a Zambian, managed to escape.
"The 77 Ethiopians who were arrested are currently detained at Lusaka Central Prison awaiting court appearance," he said.
Last week, a court in central Zambia's Serenje town convicted 28 foreigners for illegal entry into the country.
Also in September, Police in Central Province of Zambia have intercepted a truck carrying more than 100 Ethiopians heading to South Africa.
Zambia has intensified patrols to rid the country of prohibited immigrants who mostly use the country as a transit route to other countries in the southern African region.