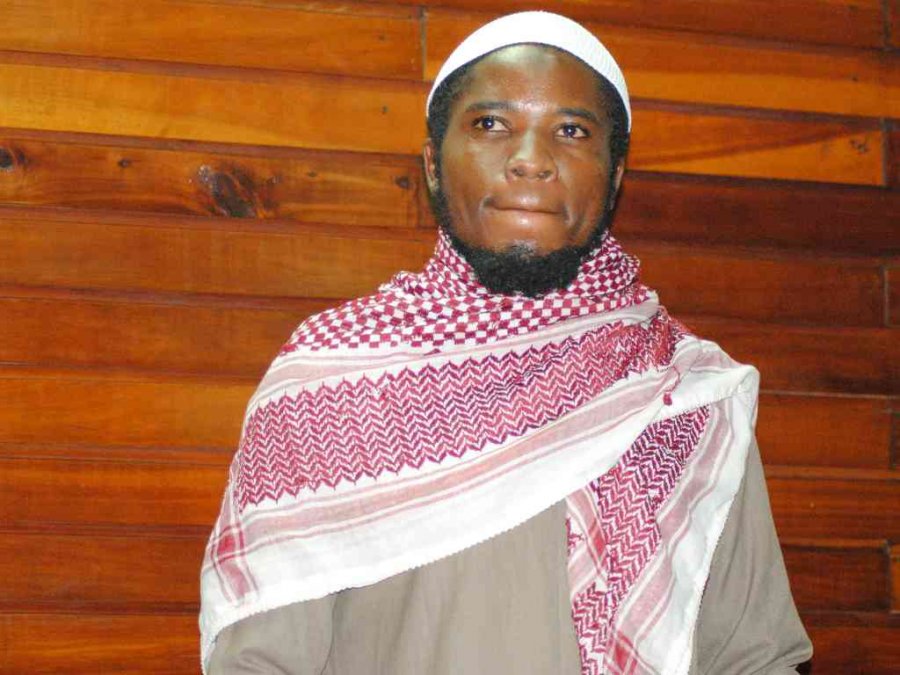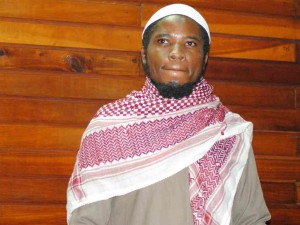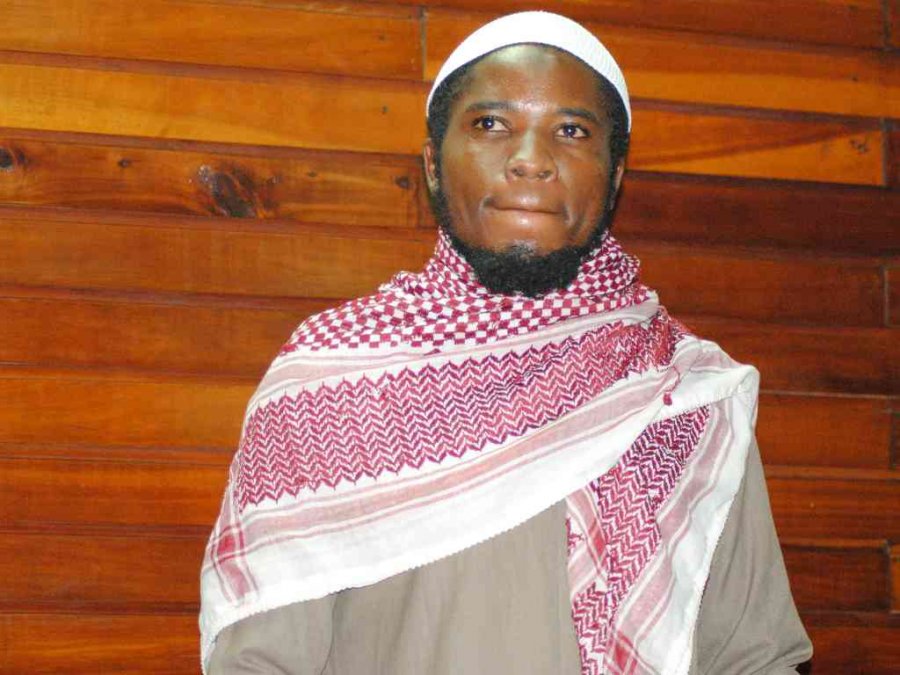 A court in Mombasa has found a teacher at an Islamic school guilty of radicalizing his students by teaching them radical jihad and sentenced him to 20 years in prison.
The magistrate ruled the teacher, Samuel Wanjala Wabwile alias Salim Mohamed Wabwile, had taken advantage of poverty in the coastal county of Kilifi where school children walk in tattered uniforms without shoes to bait them using incentives like food.
Principal magistrate Diana Mochache said Wabwile had been hiding behind religion to convey his radicalisation mission.
"The accused had sold his soul to the devil and he was in the process of selling the boys' souls too," Mochache said.
While some of the children testified against him, one tried to cover up for him, the court said.
Al-Shabaab, which is linked to al-Qaeda, is blamed for attacks in parts of Kenya including one in April last year on Garissa University in the East where 148 students were killed.
In June 2014, the group killed 65 people over a 24-hour period in and around Mpeketoni in Lamu County. It was also responsible for a raid on Nairobi's Westgate Mall in 2013 that killed 67 people.
Kenya has a majority Christian population, with 82.5 percent of the population belonging to a range of Christian denominations.