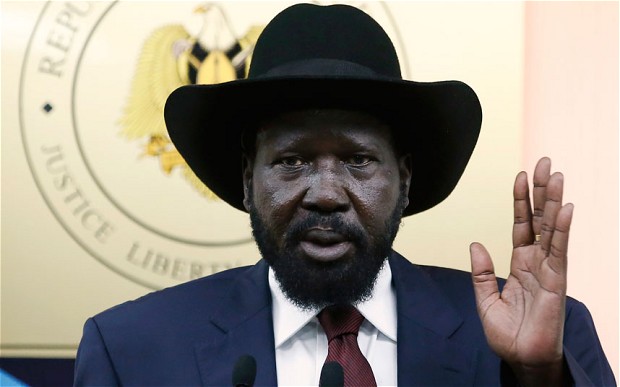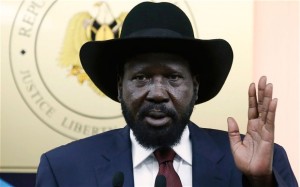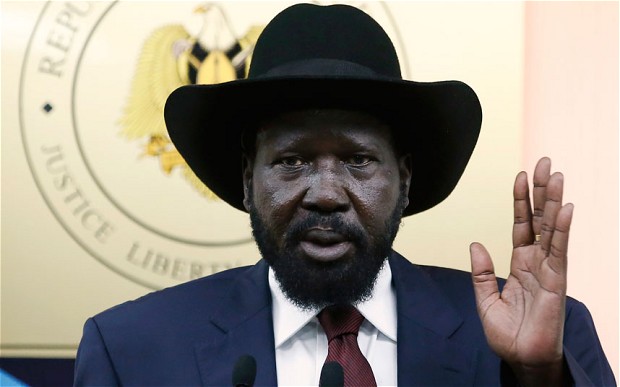 South Sudan President Salva Kiir in a decree broadcast on state radio on Friday announced the appointment of 50 lawmakers from the rebel movement to a would-be transitional parliament under the August 2015 peace accord.
Under the deal, the MPs who had in 2013 been sacked because of siding with the rebels in the then fresh civil war in the country will be reinstated.
The new parliament members have been named by the opposition faction led by former Vice
Friday's decree stated that Kiir also agreed to share ministerial posts with his rivals in line with the peace deal.
President Kiir's faction would be given 16 ministerial posts, including those of defense, national security, finance and justice.
Rebels loyal to Machar will get ten posts, including those of the minister of oil and humanitarian affairs.
No timeline was given for when the ministers would be named and take up their posts.
Under the accord, Machar is to return to the capital, Juba, to assume responsibility as vice-president, a post from which he was sacked in 2013.
Last week, the rebel leader said his group is working hard to make sure people get the peace they have been yearning for since the start of the civil war more than 21 months ago.
As a reminder, South Sudan plunged into chaos in December 2013, when fighting erupted outside the capital, Juba, between troops loyal to Kiir and defectors led by Machar.