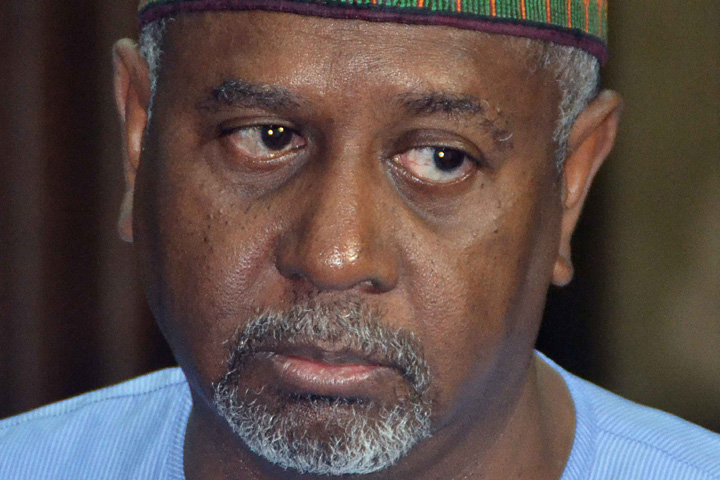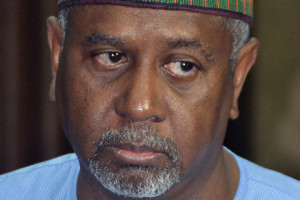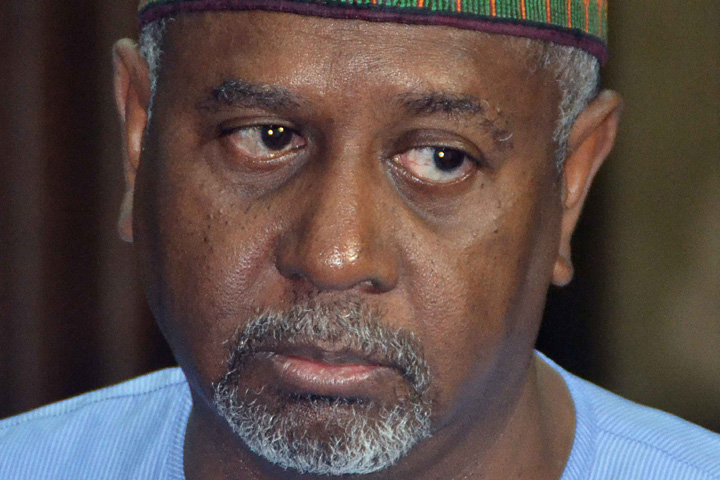 The Nigerian Economic and Financial Crimes Commission (EFCC) on Wednesday night arrested a former military governor of Kaduna State and chieftain of the ruling All Progressives Congress, local media reported.
Brig. General Jafaru Isa (retired), Military Administrator of Kaduna State from December 1993 to August 1996 during the military regime of General Sani Abacha and one-time governorship candidate of the defunct CPC in Kano State, is a known associate of President Muhammadu Buhari.
Isa was arrested because he had failed to honour an invitation to report to the head office of the anti-graft agency.
Reports said that General Isa was last week invited by the EFCC to answer some questions, but instead wrote a letter to the operatives to defer the invitation because he lost his close relative.
The spokesman of EFCC, Wilson Uwujaren, who confirmed detention said in a statement that, "it is true that the man is with us".
"He was invited last week, but he did not honour the invitation, so he has been arrested and is being quizzed over the $5 million," he explained.
The agency wanted him to explain the circumstances in which he allegedly collected cash as a gift from the former National Security Adviser, retired Col. Sambo Dasuki, who is currently held over the arms purchase scam.