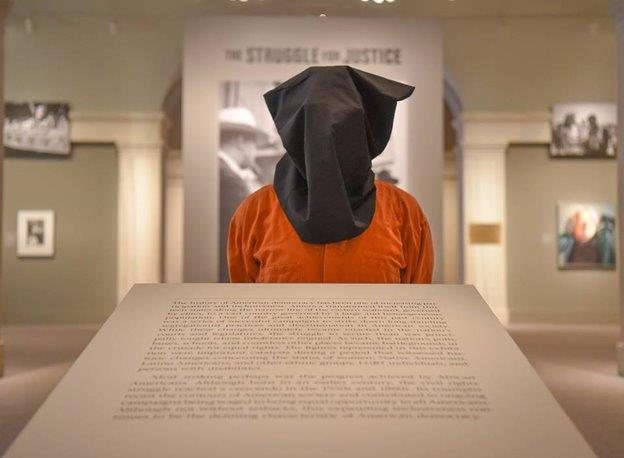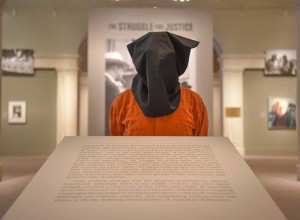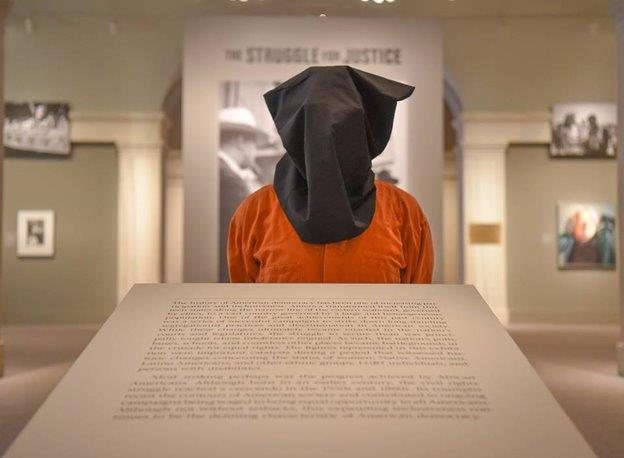 The two Yemeni ex- Guantanamo detainees, Mahmud Umar Muhammad Bin Atef and Khalid Muhammad Salih al-Dhuby, who were transferred to Ghana last week by the U.S. government, claimed innocence on Monday and said they hoped to live peacefully and rebuild their lives in the West African Nation.
Speaking in an exclusive interview with state radio, GBC, Atef and Al-Dhuby said: "we were wrongly arrested for 14 years without any charge against us, but we are not looking for revenge. We want to live in Ghana quietly and peacefully, and we want to put our life together."
The two detainees said they also love the "good" people of Ghana and thanked the President of the small West African country for accepting to host them for the next 24 months.
"In the name of Allah we want to thank the president and the good people of Ghana of the decision to accept us," one of the detainees said.
The two ex-convicts were held in Guantanamo for more than a decade.
On Monday, a press statement from the US Embassy in Ghana read "We appreciate this generous humanitarian action by our partner, the Republic of Ghana."