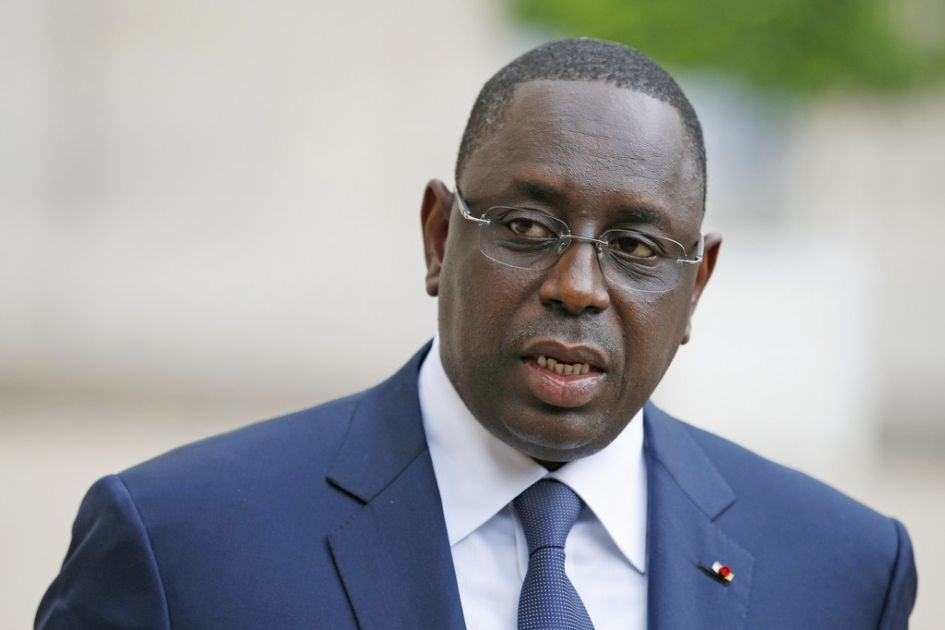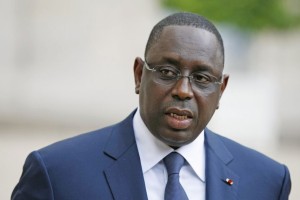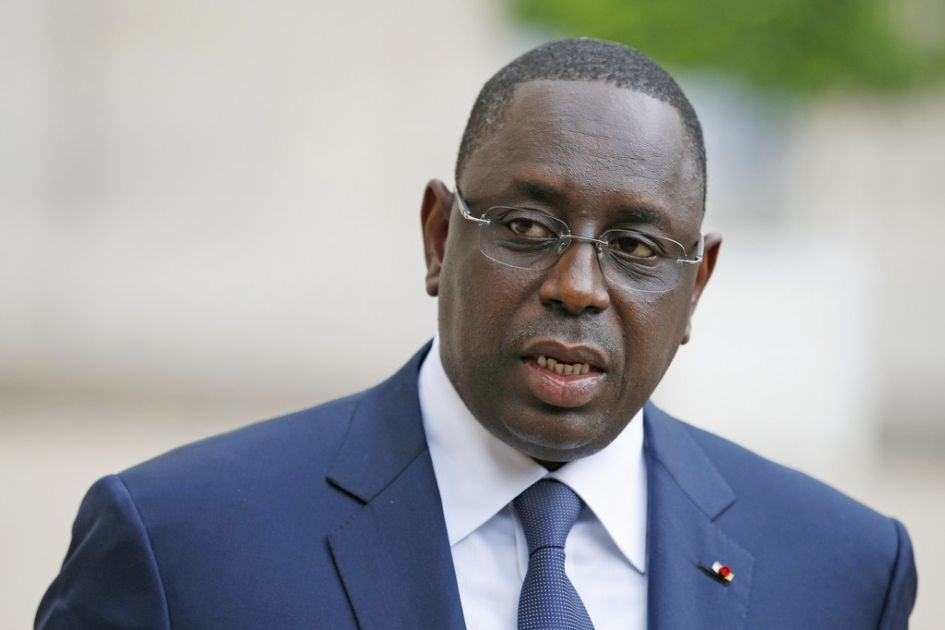 Debate persists in Senegal this week over reduction of presidential term period, weeks after the West African nation Presidency issued a statement on the reduction of the presidential term which has taken effect immediately.
"I was democratically elected. I did not use weapons to come to power. I neither stole nor rigged to have this mandate. It is Senegalese themselves who voted for me," the president said over the weekend.
However, political opponents have since expressed doubts over the president's real intentions.
In Sall's words, "It is me who took the decision to institute these reforms because when we stay in power for long, we have a tendency to start thinking the country belongs to us. This is why I decided to serve for only two terms.''
The condemnation has not just come from his political opponents, but also from some members of his party who have been calling for the retention of the presidential term to seven years.
He said he had acted on his volition, but blamed some people within the political class of being too quick to judge the real intentions of reducing his term limit.
Sall said he wanted presidential elections in 2017 rather than two years later, as envisaged under current constitutional arrangements, but would not be drawn on whether he intended to stand for a second term.
The call by Senegal's Macky Sall for shorter presidential terms puts him in a very small minority. Other African leaders have sought to extend their stay in office, and some say there should be no time limit on how long they should rule.