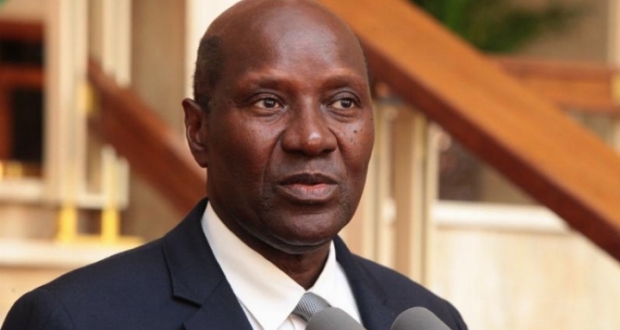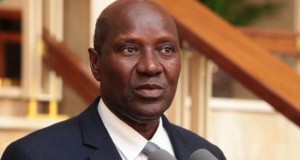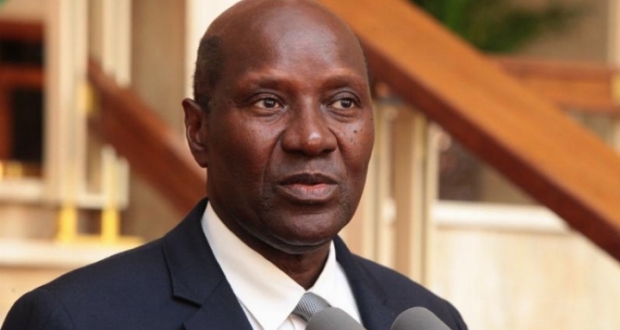 Ivorian President Alassane Ouattara appointed a new cabinet on Tuesday following the resignation of Prime Minister Daniel Kablan Duncan and his government last week.
Ouattara, who won a second five-year term with nearly 84 percent of the votes, last October, reappointed Prime Minister Daniel Kablan Duncan as finance minister of the world's largest cocoa producer.
Duncan was already renamed prime minister last week. The new cabinet was announced during a press briefing at the president's office in the commercial capital, Abidjan, late on Tuesday.
Most key people of the 36-member cabinet stayed in place. "We want to move quickly to make sure that things on the ground progress speedily," Duncan said after the new cabinet had been announced. "That explains why the framework of the government has been retained."
There are a total nine women among the 36-member cabinet, Kablan said.
Among the major changes, Sansan Kambile, previously the government's secretary general will now serve as justice minister, replacing Mamadou Gnenema Coulibaly.
Albert Toikeusse Mabri, formerly planning minister, replaces Charles Diby Koffi as foreign minister.
The defence portfolio will continue to be held by president Ouattara himself.
Shortly after winning the presidency in October, Ouattara has promised to reduce poverty, promote ethnic and political reconciliation, write a new constitution and share the benefits of an economic boom more widely following nearly a decade of crisis that culminated in a civil war in 2011.
Côte d'Ivoire is the world's top cocoa producer, and its economy has been steadily growing at around 9 percent per annum in recent years – but large segments of the population say they have not benefitted from this.