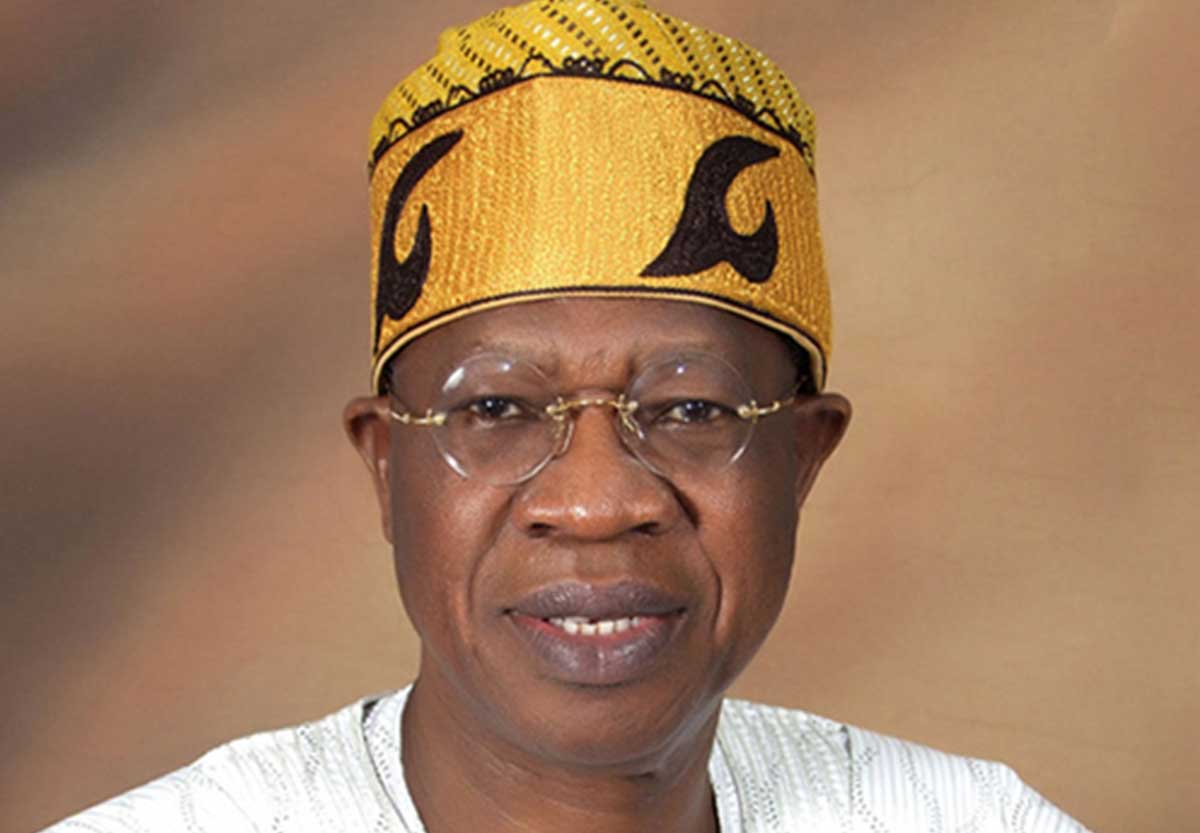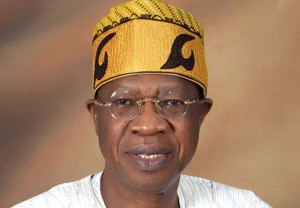 Scores of people, including former governors, cabinet ministers and government workers in Nigeria who have allegedly embezzled $6.8bn from public treasury over seven years are appearing before court, officials said on Monday.
The move comes as government kicks off anti-corruption campaign.
According to the country's Minister of Information and Culture, Lai Mohammed, who made the disclosure at a media briefing in Abuja, 55 former government officials, civil servants and top businessmen are being sued before court.
Out of the amount, $742.42 million was allegedly stolen by 15 former state governors, $2.65 billion by bankers while $35.35 million was stolen by four former ministers.
The stolen funds, using the World Bank's rates and costs, could have provided 635.18kilometres of roads, built 20,062 units of two-bedroom houses, 36 ultra-modern hospitals, 183 schools in addition to educating 3,974 children from primary to tertiary levels, the information minister said.
The funds include $2.1bn initially destined to buy weapons to fight Boko Haram's six-year Islamist uprising that has killed about 20,000 people but the amount was instead diverted to finance the electoral campaign of former president Goodluck Jonathan and his party, Lai Mohammed said.
The minister stressed the need to block all the leakages in the economy so as to be able to enjoy the dividends of democracy.