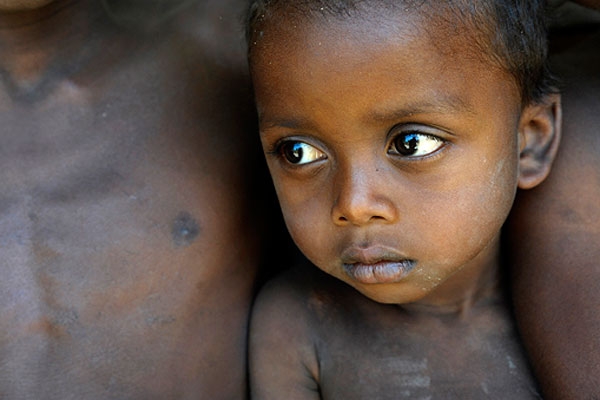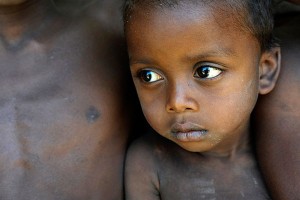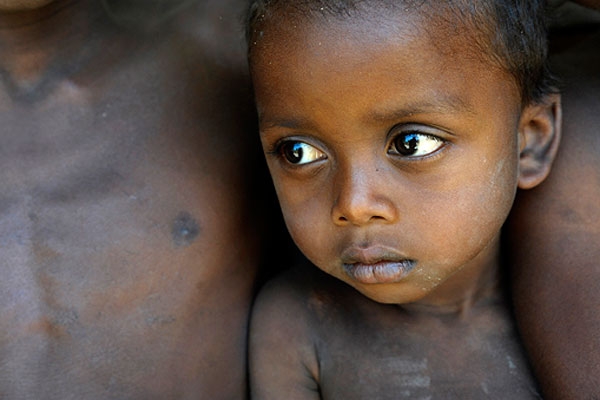 The United Nations World Food Program (WFP) on Monday said it is increasingly concerned about food security for an estimated 14 million people in southern Africa after the prolonged periods of drought led to a poor harvest in 2015.
Countries on the red line include Malawi with a prevalence of 2.8 million people (16 percent) who are threatened by hunger, followed by Madagascar where almost 1.9 million people are at risk.
In Zimbabwe, 1.5 million people, more than 10 % of the population, face hunger, WFP said.
"With little or no rain falling in many areas and the window for the planting of cereals closing fast or already closed in some countries, the outlook is alarming,'' WFP said.
The U.N agency "is looking to scale up its lean season food and cash-based assistance programs in the worst-hit countries but faces critical funding challenges," it added.
The drought has hit much of the region including the maize belt in South Africa, the continent's most advanced economy and the top producer of the staple grain.
Also causing concern are Lesotho, Angola, Mozambique and Swaziland.
The drought has been worsened by exceptionally strong El Nino weather patterns that typically bring drier conditions to Southern Africa and wetter ones to East Africa.