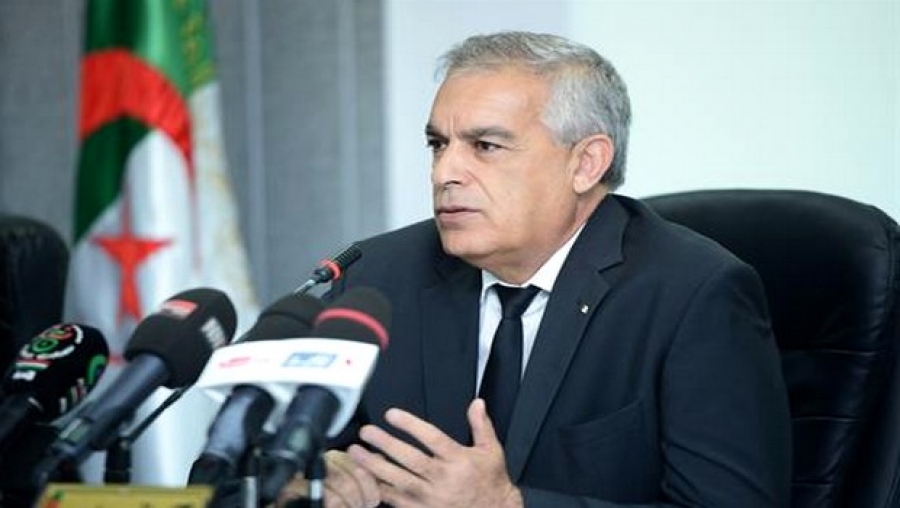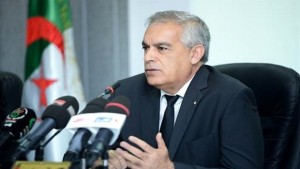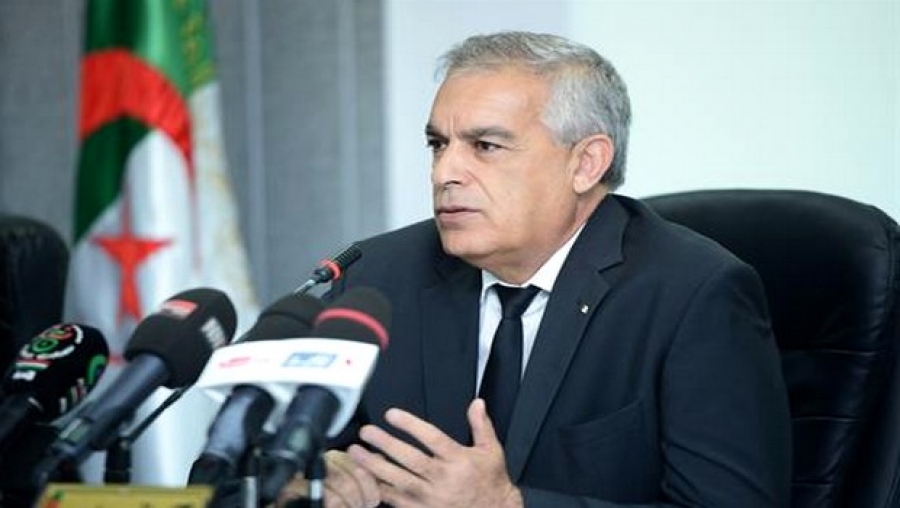 The Algerian government on Sunday inked a $3.3 billion deal to build and exploit a new centre transhipment port at Cherchell, some 60 km west of the capital Algiers.
This comes as congestion continues to hamper operations at the country's major ports.
Local media reported that the project is the largest infrastructure development since the country's independence from France.
The port which will be developed under a public-private partnership will be able to handle 6.5 million 20-foot containers and 26 million tons of goods per year.
It is planned to complete within seven years and gradually put into service within four years with China's Shanghai Ports Group ensuring its management.
Chinese construction firms have won billions of dollars worth of infrastructure contracts from Algeria in recent years.
Bringing in Shanghai Port Group "would help driving international shipment traffic coming from Southeast Asia and other continents to pass from this Centre Port, under transhipment process to continue sea transport to elsewhere, or use the Algerian highway and railway networks to carry shipments to Africa," said Algerian Transport Minister Boudjemaa Talai.
Algeria ambitions to develop the port into a major transhipment hub with strong intermodal connections, Boudjemaa said.