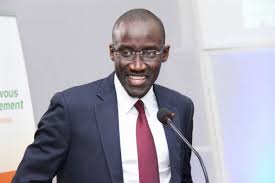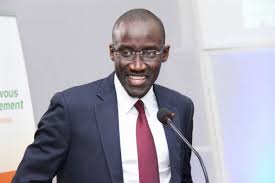 Côte d'Ivoire is hoping to achieve 9.8 percent economic growth this year, Budget Minister Abdourahmane Cisse told reporters on Thursday.
The French-speaking West Africa's largest economy has averaged growth of around 9 percent over the past four years, according to the government.
Under President Alassane Ouattara, a former senior IMF official, Ivory Coast has invested heavily in large-scale infrastructure as part of efforts to spur on growth following a 2011 civil war that ended a decade long political crisis.
It is now seen as one of Africa's fastest growing economies along with countries including Ethiopia, Democratic Republic of Congo and Chad
Industrial output is growing even faster than GDP as the country diversifies away from agriculture. But more industry and services, and mining of gold, iron ore, manganese, diamonds and bauxite, will require more electrical generation.
The country plans to lift generating capacity from 1,650 megawatts to 2,000 mW this year, then to 4,000 mW by 2020, partly for its own needs and partly to supply its neighbours.
Under the plan, thermal generation – burning oil, gas or coal – will halve to 30 percent of generating capacity by 2020. Hydropower's share will jump from 35 percent to 60 percent by 2020. Other renewable energy sources will make up the remaining 10 percent.
Côte d'Ivoire is also talking to Qatar and Equatorial Guinea about importing liquefied natural gas, although it would first need to build an import terminal.
The International Monetary Fund projected that the economy of the worlds' top cocoa producer, now in the midst of a post-war revival, will grow by 8.4 percent this year while inflation is expected to remain moderate.