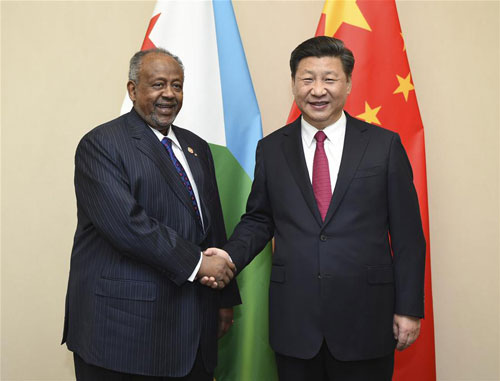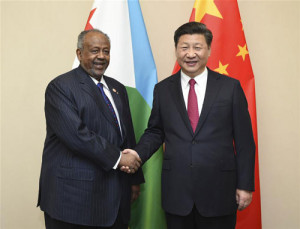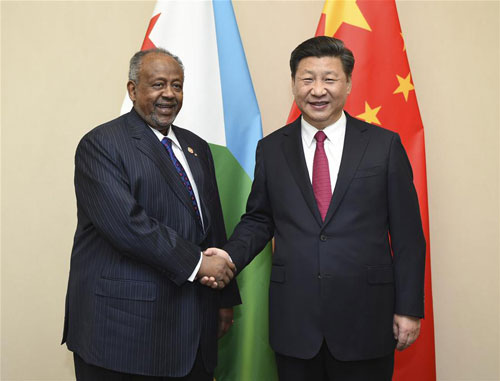 Djibouti's president signed earlier this week trade and economic agreements with the Chinese government to set up a legal framework and allow Chinese financial service providers to do business in the tiny country of 876,000 inhabitants.
The economic agreements include banking deals and a proposed 48 square kilometre free trade zone, with the first section to be operational before the end of 2016, President Ismail Omar Guelleh said in a statement.
Djibouti, which lies at the entrance to the Red Sea and Suez Canal, will operate as a "trans-shipment and redistribution" hub for Beijing's trade, the presidential statement said.
Ismail Omar Guelleh has also signed an agreement with the Chinese to have their banks operate in Djibouti although details of the agreement remain scanty.
Last year, China had said it want to set up a military logistics facility in the country even though Djibouti hosts US and French military bases.