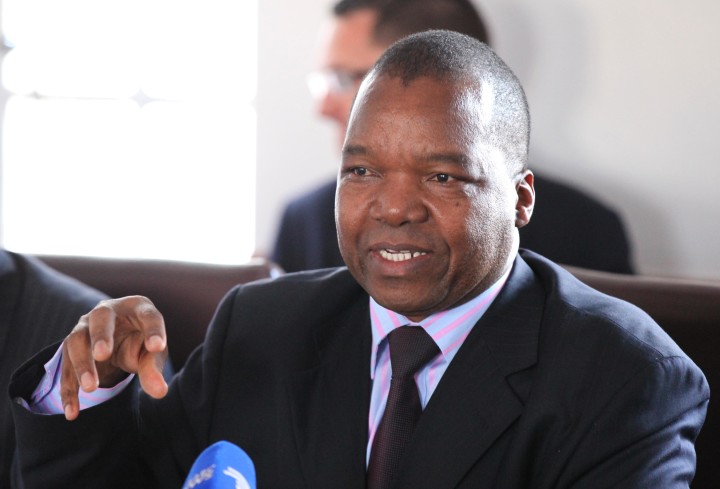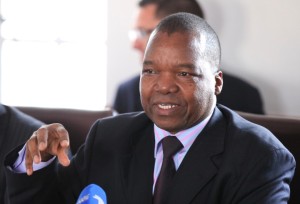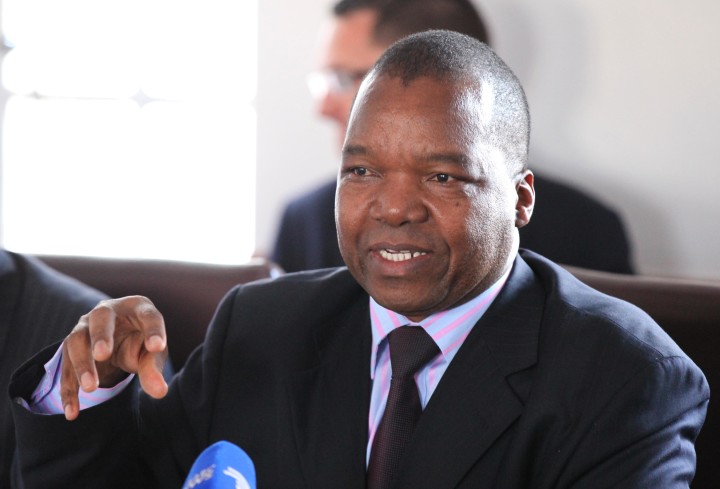 Zimbabwe has secured a $200 million loan from Africa Export and Import Bank (Afreximbank) to import maize in 2016, as 10 percent of the population is facing hunger, Central bank governor, John Mangudya said on Thursday.
Zimbabwe plans to import up to 700,000 tons of the staple maize this year to avert hunger as the El Nino weather pattern brings poor rains and affects crops in the Southern African nation.
"We have secured a line of credit of about $200 million to pay for the maize from September thereabout going forward but still we need more," the governor said.
Agriculture is critical to Zimbabwe's economy, generating 30 percent of export earnings and contributing 19 percent to GDP while 70 percent of the population still survives on farming.
But over the past few years, the Southern African nation of 13 million people has been importing grain to cover for shortfalls due to poor weather conditions.
A united kingdom-based research group, BMI Research, has predicted that Zimbabwe will remain a net importer of maize until at least 2020 as the country battles to overcome serious challenges in the agricultural sector.
In a report, the group forecasted that there was no way the country–once the regional breadbasket –would be able to produce enough maize to feed its population in the short to medium term.